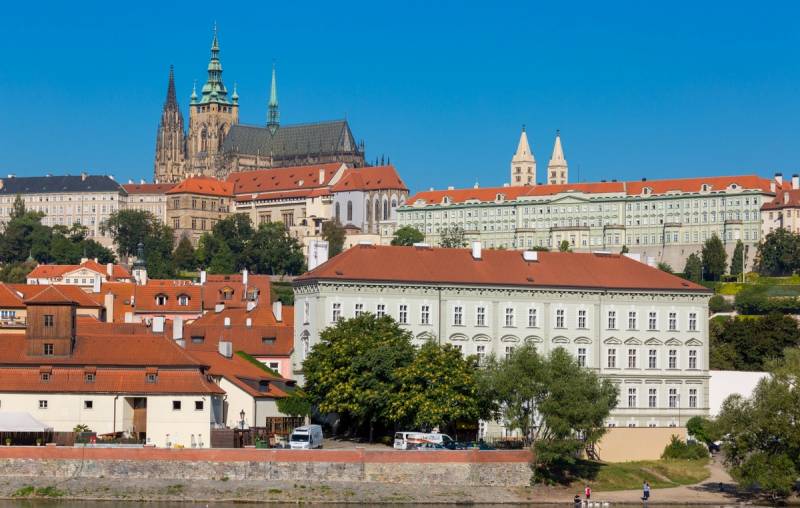 "Russian with ricin" was deported from the Czech Republic, according to the Czech magazine Respekt.
Czech Prime Minister Andrei Babis and Foreign Minister Tomas Petřicek announced that the email warning BIS about the danger of poisoning two Czech municipal politicians with ricin poison was fictitious. This whole story is the result of an internal battle in Russian diplomatic circles, the newspaper writes.
This was found out by BIS, which, together with the NCOZ police, was investigating the case. However, Prague decided to expel two Russian diplomats in connection with the "ricin case".
We are talking about Andrei Konchakov - acting Head of the Rossotrudnichestvo Representation in Prague and his subordinate Igor Rybakov. One of them is the man who was accused of sending ricin poison to the Czech Republic in the middle of March 2020 in an email.
The information in the email must have come from an insider who worked for some intelligence agencies. These data were taken seriously by the Czech authorities, after which three municipal
policy
received police protection. But now it will be difficult to find out what really happened.
The expulsion of diplomats will certainly not improve Czech relations with Russia, but the Kremlin in this case acted arrogantly, refusing to cooperate.