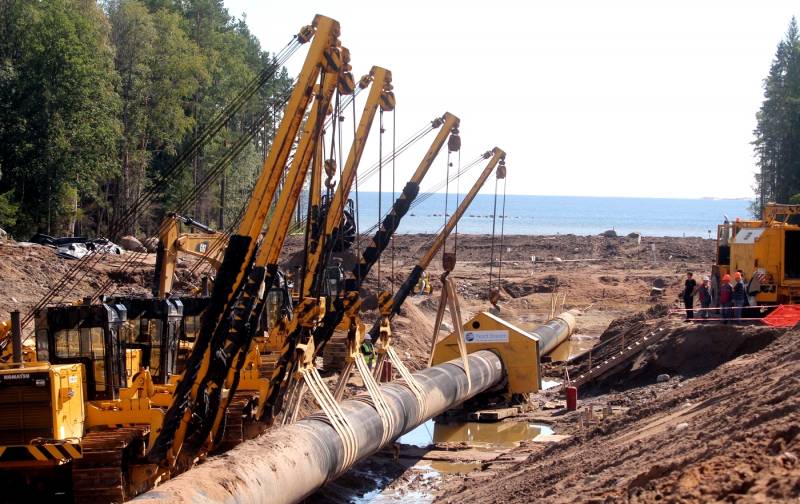 The German authorities allow the introduction of penalties for the supply of liquefied American gas, if official Washington does not stop the sanction pressure on the construction of the Nord Stream-2 pipeline.
The behavior of the United States in this area is no longer friendly. US sanctions should be seen as an encroachment on state sovereignty of Germany and the European Union
- said in an interview
RIA News
Klaus Ernst, Head of the Federal Bundestag Committee on Energy
On the eve of the US Senate, a bill was introduced on the possible imposition of sanctions against companies involved in the construction of the pipeline. Thus, restrictions may be imposed on insurance companies serving ships engaged in Nord Stream-2 operations. The ban was supported by five Senate members from both parties, including Texas Senator Ted Cruise. Representative of the German Ministry
economics
stated on Friday that the German authorities strongly reject the idea of ​​extraterritorial sanctions initiated from overseas.
At the end of 2019, the United States adopted a military spending budget, which included restrictive measures against a number of gas pipeline companies. In this regard, the Swiss company Alllseas ceased its work at the facility. Last December, the head of the Russian Ministry of Energy, Alexander Novak, noted that by the end of work on the Nord Stream-2, the Akademik Chersky pipe-laying vessel could be involved. It will take only some time for additional equipment of the ship.