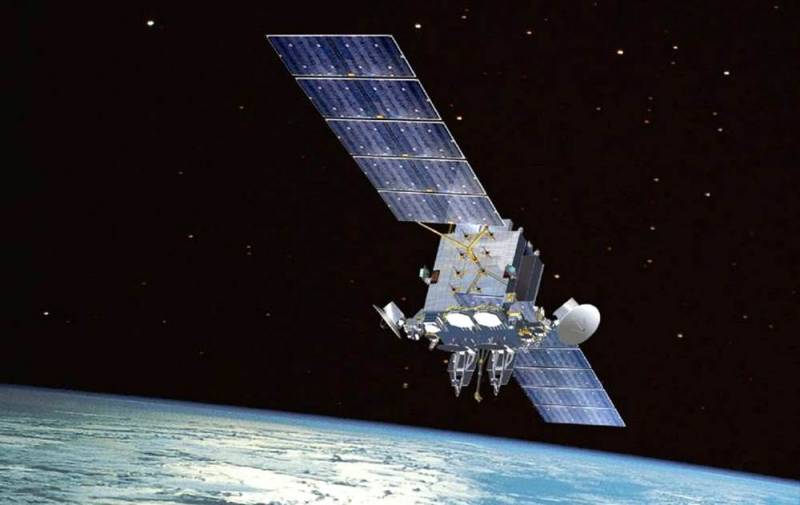 In Russia, the formation of the Unified Space Detection and Combat Command System "Dome" in the minimum composition has been completed. This was reported by the agency the day before.
TASS
with reference to a source in the DIC.
The report said that the current configuration of the system is sufficient to conduct continuous monitoring of the United States and the timely detection of any ballistic missile launches. At the moment, the CEN includes four Tundra satellites, the last of which was launched from the Plesetsk cosmodrome and launched into orbit on May 22.
Recall that earlier the function of detecting ballistic missile launches was performed by the Oko-1 system. The latter functioned from 1996 to 2014. Now this ESA has completely ceased to exist due to the depletion of the resource of its constituent satellites, the last of which ceased to work in 2015.
It is worth noting that the "Dome" in its characteristics significantly exceeds its predecessor. In addition to directly detecting the launch of missiles (both ground and sea), the new system is able to determine the trajectory of their flight and perform the functions of a "gunner" for ground missile defense.
In addition, the Tundra satellites, thanks to the combat control system, can be used to transmit a command for a retaliatory strike and indicate a target for Russian strategic weapons.
The military department said that in the future, the orbital constellation of the Kupol satellites will be brought up to nine units, which will make it possible to establish observation of the entire earth's surface.