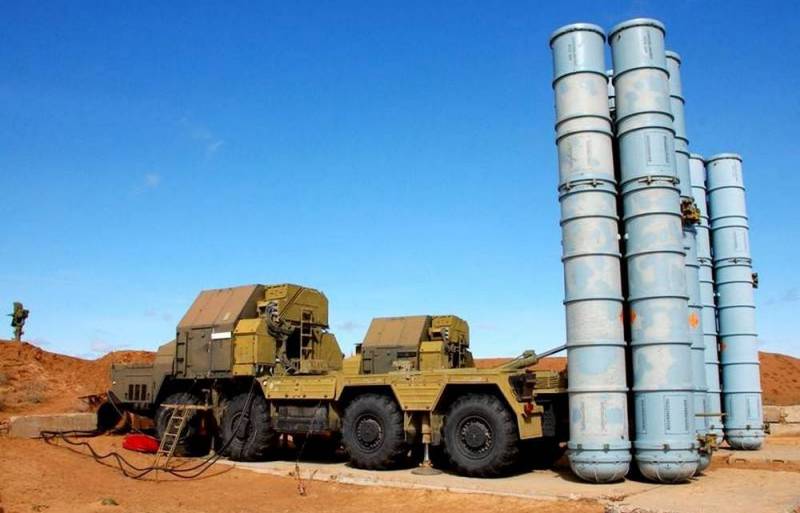 The Israeli Air Force attacked the positions of the Syrian army near the city of Misyaf in the west of Homa province. It is in the immediate vicinity of this settlement that the Syrian S-300 complexes are deployed. It is reported that the Syrian air defense managed to bring down part of the missiles. However, powerful Russian-made air defense systems were not involved, writes the Vietnamese edition of Soha (not to be confused with the Chinese Sohu).
During the attack, the Israelis used Lebanese airspace as a "springboard" for launching missiles. Israeli aircraft were seen over the Lebanese cities of Maten, Keservan and Byblos.
Syrian missile systems S-300, being just a few kilometers from the targets, were unable to take action, while other air defense systems were ineffective. For this reason, many Israeli missiles have caused serious damage to both people and objects of the Syrian army.
- emphasizes Soha.
According to observers, in addition to the attack on military installations in Syria, the Israeli air force wanted to "probe" the S-300 for combat readiness. But Syrian air defense showed a very moderate quality of attack reflection. According to Vietnamese experts, since the attack was carried out from Lebanon, the Syrians did not dare to shell Israeli aircraft and limited themselves to intercepting missiles. In addition, after the Il-20 VKS, which was mistakenly shot down by the S-200 air defense system in 2018, the Russian military manages the S-300 systems independently and does not allow their Syrian colleagues to decide on the use of the system.
According to the Syrians, the Russians are hindering the use of the S-300, and so it's time to think about buying air defense systems from other countries - for example, from China.