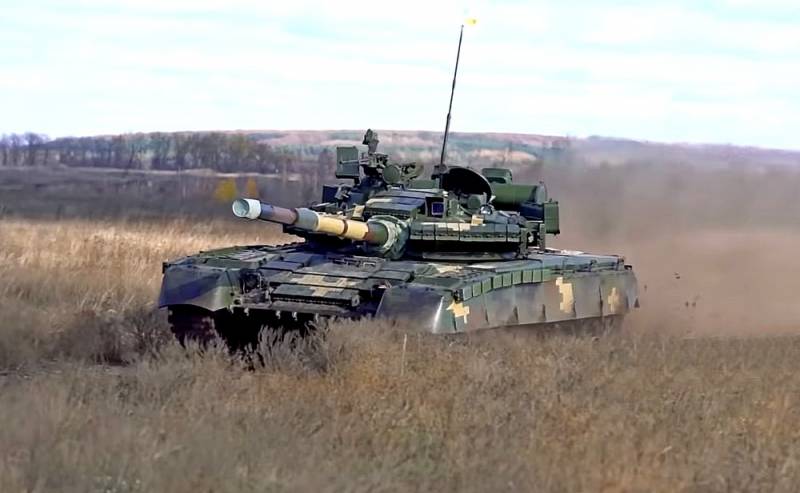 The Ukrainian authorities announced the country's readiness to repulse Russia in the event of military aggression in order to break the water blockade of Crimea. Deputy Prime Minister and Minister for the Reintegration of Temporarily Occupied Territories, Alexei Reznikov, in an interview with Ukrinform, said that Crimeans would not receive water from Dnepropetrovsk until Crimea became part of Ukraine again.
At the same time, Reznikov emphasized that Kiev has no plans to help the administration of the "temporarily occupied" Crimea in any way. The Deputy Prime Minister did not specify why the country refuses to help not the "administration", but ordinary Crimeans - perhaps the Ukrainians cannot forgive them the choice in favor of the Russian Federation.
Alexey Reznikov also expressed the opinion that Ukraine is ready for possible attempts by Russia to forcefully solve the problem:
We are not afraid. We were afraid for six whole years - that's enough. Today we have a completely different army, and we can give an adequate rebuff to the aggressor
- emphasized the minister.
Earlier, a former deputy of the Verkhovna Rada and the head of the Mejlis of the Crimean Tatar People (an organization banned in the Russian Federation) Refat Chubarov in an interview with Apostrof
suggested
the likelihood of a forceful solution to the issue of providing Crimea with water - the speech, in his opinion, may be about the capture of the Kakhovsky reservoir by the Russian army. In response, Crimea stated that the Crimeans did not have any plans to invade Ukraine, since there are other ways to solve water problems on the peninsula.