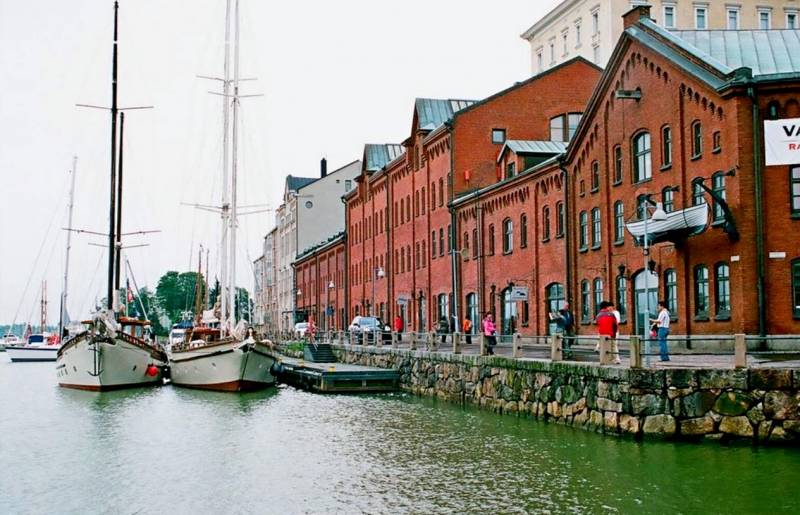 Due to the COVID-19 pandemic, the Finnish authorities closed the border, stopping the 2 millionth flow of people from Russia. Now the Finns are suffering without Russian tourists, writes the Bulgarian edition of Mediapool.
Finns living in the eastern regions of the country say they have not seen anything like this since the collapse of the USSR. The overcrowded stores are empty, they no longer have buyers.
We could not imagine that.
- say the owners of outlets, worried about the tourist flow, thanks to which the local
economy
.
It is no secret that thanks to the Russians, numerous shopping centers built by the Finns along the border with Russia prospered. Little Finland of 5 million, not to mention its border territories, so many trade objects are simply useless.
The closure of the 1340 km border between Finland and Russia in mid-March seriously affected the well-being of local residents. Given that the new coronavirus infection continues to spread throughout the Russian Federation, the Finns have little hope of opening the border for the summer tourist season. Many people think that the border will remain closed for a long time.
In recent years, Finland has consistently been among the most popular European tourist destinations among Russians. Quarantine measures led to the collapse of cross-border tourism in a region rich in picturesque landscapes.
This is a completely new situation for all of us.
- says Katya Vevilainen from the business development company in Imatra, adding that tourism increased by 2019% in 15.
Now everything looks pretty bad. But previous crises (2014-2015 - ed.) Taught companies to prepare for something like that.
- said Mark Heinonen, head of the development department of the city of Lappeenranta, the largest in the region.
Our business is almost completely dry. He literally evaporated in one day
- stated Mohammad Darwich, the manager of the store on the Lapland market, which serves Russian tourists near the border crossing Nuyamaa.