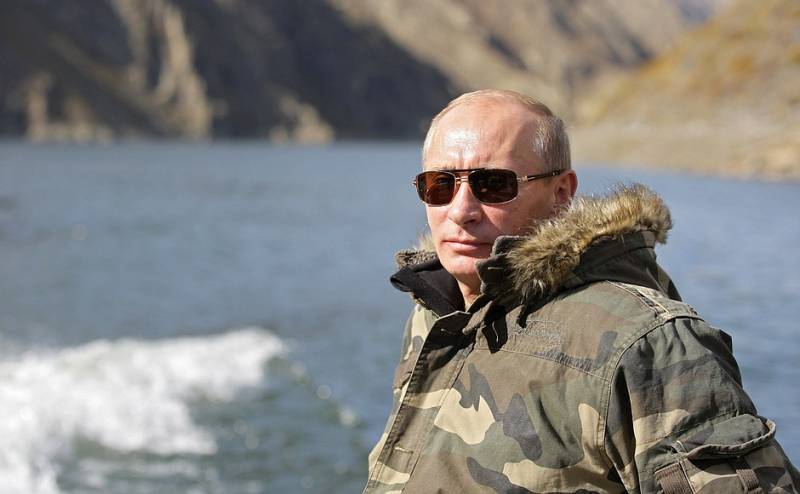 Vladimir Putin has been president of Russia for about 20 years. Now, citizens of the Russian Federation must approve amendments to the basic law of the state, allowing them to remain in power for an indefinitely long time. Experts from the German publication Handelsblatt talk about the country's prospects related to Putin.
The president is in a hurry to vote on constitutional amendments, and his rush can be understood. The May rating of the head of the Russian state is about 25%, which is less than the March figures for this year and significantly lower than Putin's support for the Russian population in March 2018 (about 77%). Then Putin was elected for a fourth presidential term, which, according to the Constitution, was to be his last.
If the amendments to the main document of the Russian Federation are approved, this will give the right to the current head of the Kremlin to run for president in 2024 and 2030. Continuing Putin's rule will negatively affect Russia's investment attractiveness for foreign entrepreneurs, since it will be possible to change the false business model for the development of the Russian Federation only after Putin leaves
political
nothingness. Now, the Russian president has actually become a brake on Russia's prosperity.
Putin often claims a raw material paradigm shift and a rejection of corruption, but the situation in the country is only getting worse. Decisions of international courts sabotaged, foreign firms do not feel protection from the state
- writes the author of the article in Handelsblatt.