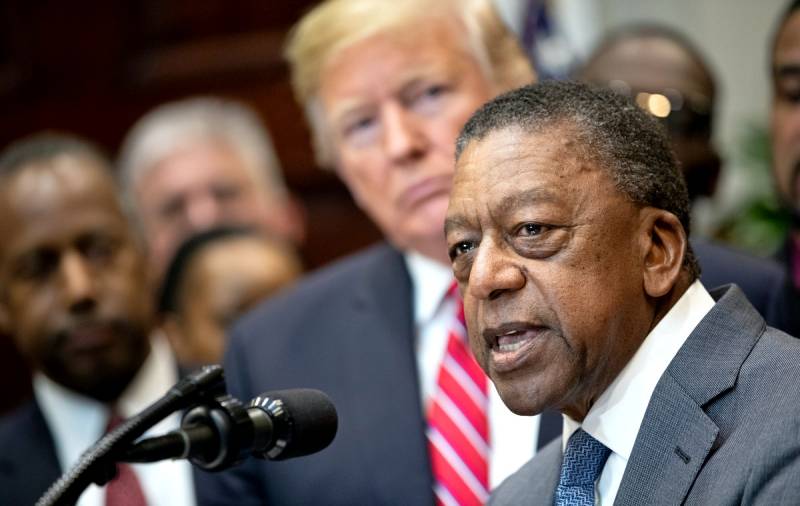 Robert Johnson, the founder of Black Entertainment Television (the largest American cable TV channel targeted at African American viewers - ed.), With the support of other prominent African American figures, suggested that the government should pay reparations to the black people of the United States for slavery in the amount of 14 trillion dollars. It is reported by the Daily Mail.
Johnson called the reparations "a program of affirmative action at all times." He believes that payments will help reduce racial inequality and demonstrate that white Americans acknowledge the injustices that were once created by slavery.
Is $ 14 trillion too much to ask for atonement for more than 200 years of brutal slavery, social and
economic
The de facto and de jure government-sponsored discrimination and permanent emotional trauma inflicted on black Americans? And now we are forced to believe in hypocritical and untenable statements that "all people are created equal"
Johnson exclaims.
In many cities and states of the United States, protesters took to the streets to express their anger at the death last week of George Floyd, a black man killed by police during his detention.