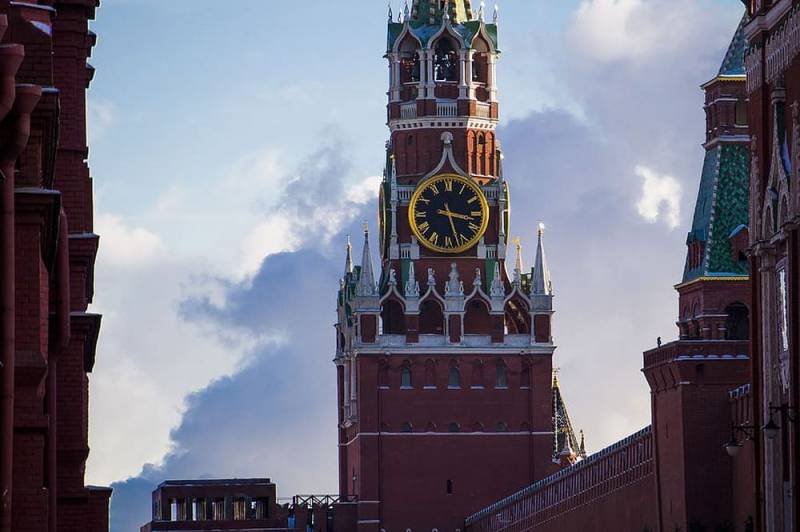 Russia will never become an empire, writes Karol Kajmerchak, editor of the Polish portal Kresy.pl, in his column in the conservative liberal weekly magazine Do Rzeczy.
According to Kazhmerchak, modern Russia is neither the second USSR, nor the new empire, since it is not capable of taking on such a role. Moreover, Russia cannot even become the leader of a large bloc of states. This is evidenced by the long-standing problems of Moscow with Minsk. As a result, relations between Russia and Belarus reached the point where Minsk began to buy oil from Washington.
Kazhmerchak believes that Russia used energy prices (oil and gas) as a lever of pressure on Belarus. Moscow tried to force Minsk to go into deeper integration within the framework of the agreement on the creation of the Union State of Russia and Belarus, signed 20 years ago.
Today, the Kremlin has commercialized its relations with an ally, which means that modern Russia presents a completely different model of actions in relation to its periphery than the Soviet Union
- sure Kazhmerchak.
He recalled that the USSR sponsored a significant part of the planet, starting from the allies of the Warsaw Pact and ending with generally unclear regimes. At the same time, the RSFSR was a donor, through which industrial potential was created in the Transcaucasus, Central Asia, the Baltic States, Ukraine, Belarus and Moldova.
Now everything has changed, so Russia, sandwiched between China, the European Union and US sanctions, is forced to exploit its allies.
He (Putin - ed.) Gives them neither material wealth nor
political
stability. He does not mobilize either his citizens or allies around any ideology or great goal. Without these elements, there can be no question of pursuing an imperial policy.
- explained Kazhmerchak.