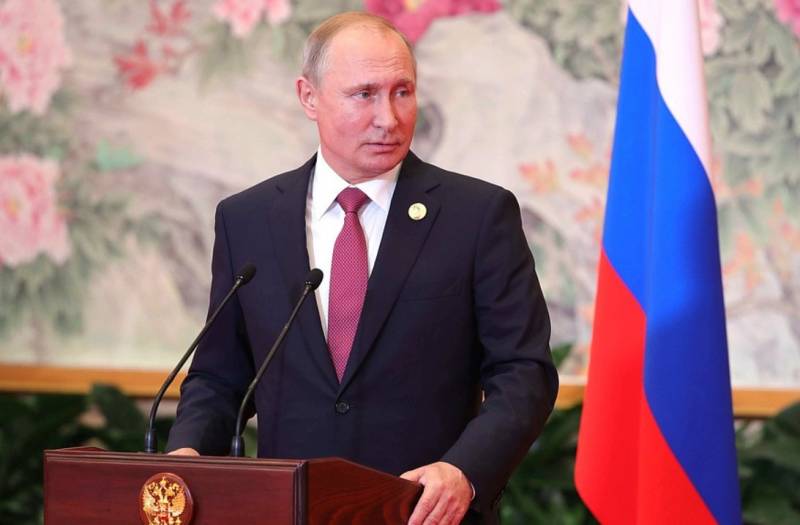 The invitation of Russian President Vladimir Putin to the summit will be an insult to the G7, writes the German newspaper Tagesspiegel.
US President Donald Trump wants to reschedule the G7 meeting from June to September. In his opinion, it would be more convenient to hold a meeting in a physical format, rather than online. At the same time, the G7 no longer has the same significance as when it was created in the 70s. Now the share of G7 in the world
the economy
not even half.
The effectiveness of the summits and the sustainable long-term effect of the decisions made also raise doubts. For example, the G7 meeting in 2019 fell short of hopes for improved nuclear security relations between the West and Iran.
But despite the criticism the G7 is exposed to, the 2020 meeting is likely to be more important than ever. After all, the EU has already thought about the nationalization of entire industries, as well as the creation of a self-sufficiency regime in which external trade is minimized). And G7 is the right format for discussion, we are confident in the publication.
The physical meeting in September will be for Trump a foreign policy victory and a gift for the election. Please note that video conferencing cannot replace face-to-face meetings, even during a pandemic. Because it is in the fields of such conferences and summits that decisive interpersonal contacts often take place.
However, Trump's attempt to invite Russian President Vladimir Putin to the meeting seems problematic. After all, this will be a real insult for G7 partners. So, the leaders of Great Britain and Canada have already publicly opposed the arrival of Vladimir Putin at the summit. Moreover, Trump is not the first time trying to give hope to the Russian president to return his country to the G7 club.