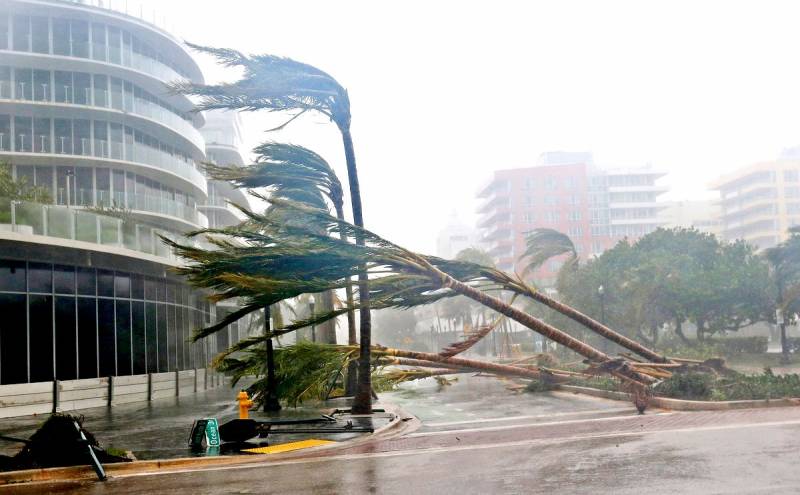 Government officials from Florida to Missouri hurriedly rewrite their disaster response plans, fearing that crowding of large groups of evacuated shelters could spread coronavirus during the hurricane and tornado season. Politico experts write that, in addition to the COVID-19 pandemic and riots, another natural disaster is coming.
The states and cities of the country never had to respond to large-scale natural disasters during the global rampant of viruses. To combat the new COVID-19, various measures of support for the population are involved. And since the Federal Emergency Management Agency (FEMA) and the National Guard are already busy supporting health care and restoring order amid large-scale protests, local governments are in a difficult position.
The hurricane season officially begins on Monday, and forecasters at the University of Colorado are talking about a higher likelihood of a major hurricane in Florida.
While President Donald Trump sees summer as stormy
economic
lives, emergency officials fear that a terrible combination of natural disasters - hurricanes, fires and floods - could lead to an even greater spread of coronavirus.
If a hurricane like Harvey (August 2017) falls on us again during a pandemic, it will be an absolute nightmare
Said Carrie Kroll, vice president of protection, quality, and public health at the Texas Hospital Association.