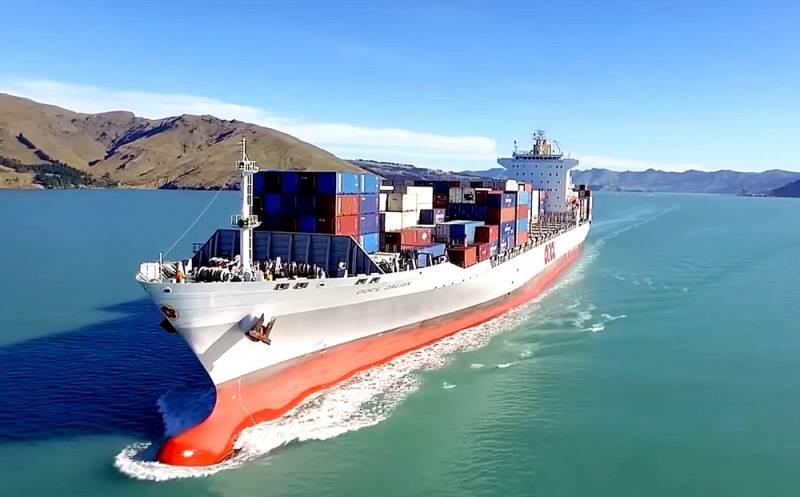 A new type of coronavirus pandemic has hit hard
the economy
different countries. Russia was no exception.
Despite the fact that in the April report some sectors of the domestic industry showed growth, while May is expected to be more positive, the situation in the services sector remains catastrophic. Thus, the business activity index was at a mark to which it has not fallen since 2001. And this is an important marker that you need to pay attention to.
As for industry, one of the leading areas in Russia today is shipbuilding. And this is no coincidence. The thing is that the production cycle in this industry takes an average of 5 years. Consequently, the process, launched on the basis of decisions made several years ago, does not stop even in a crisis, while preserving people jobs and salaries.
In addition, Russian shipbuilding is almost entirely focused on domestic demand. And this is precisely the important factor that allowed the industry to "survive" the pandemic with its limitations almost painlessly.
Moreover, the potential of the domestic domestic market is huge. Russia today lacks literally everything, from container ships to river transport. Thus, to satisfy only domestic needs, our shipbuilding industry can be loaded with work for decades to come.
But back to the pandemic. From all of the above, it becomes obvious that support for systemically important sectors should be a priority for the state. So, one job created in shipbuilding gives up to 8 jobs in related industries (metallurgy, engineering, etc.). And the longer such a cooperation chain is, the better for the economy.
At the same time, the current crisis has shown that the bet on the services sector, as a growth driver, is erroneous. So, now we have a unique chance to redistribute the accumulated resources in such a way as to make the domestic economy more balanced and reliable. And if a locksmith at a shipyard has a job and a stable salary, then the services sector will never die.