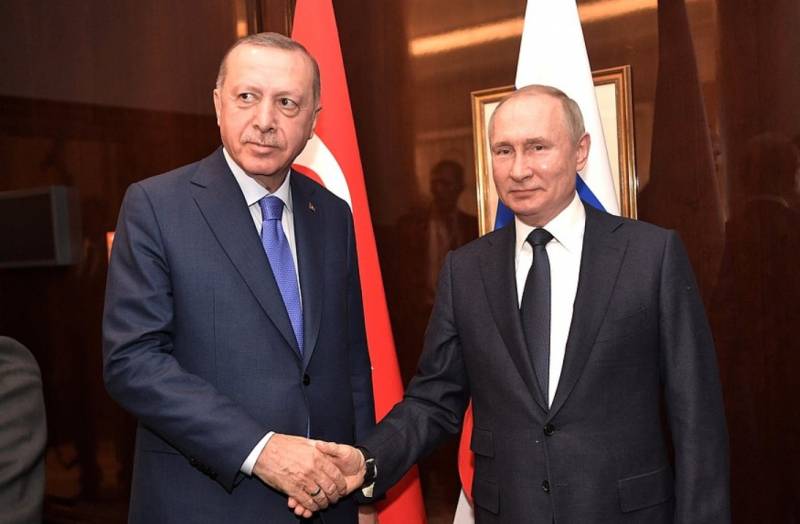 Turkey and Russia have recently been making a clear aggravation of relations with each other in the Middle East, including in Libya. Experts of the Miami Herald publication discuss the similarity of Erdogan and Putin's plans, which is why they clash in this explosive region.
So, according to the Miami Herald, Vladimir Putin dreams of reviving the former greatness of the Soviet Union, while Erdogan would like to return his country to the glorious times of the Ottoman Empire. Both countries are experiencing
economic
difficulties because of the coronavirus, so their leaders are busy diverting public attention from internal problems outside - to the war with the traditional enemy.
But Russia and Turkey are long-standing foreign policy opponents from the time of the Crimean and Balkan wars of the 19th century and earlier. Presidents of warring states, playing on the national pride of their citizens, derive their own benefit.
Official Moscow and Ankara thus clashed in a battle for oil, the influence and expansion of their military presence in the Mediterranean. Turkey supports the official government of the PNS, recognized by the international community, and Russia helps the LNA led by Khalifa Haftar.
Moscow and Ankara are pretending to conclude agreements on the cessation of hostilities, strengthening the positions of their "protégés". Breaks in battles allow the warring parties to recover, then the conflict enters a new phase.