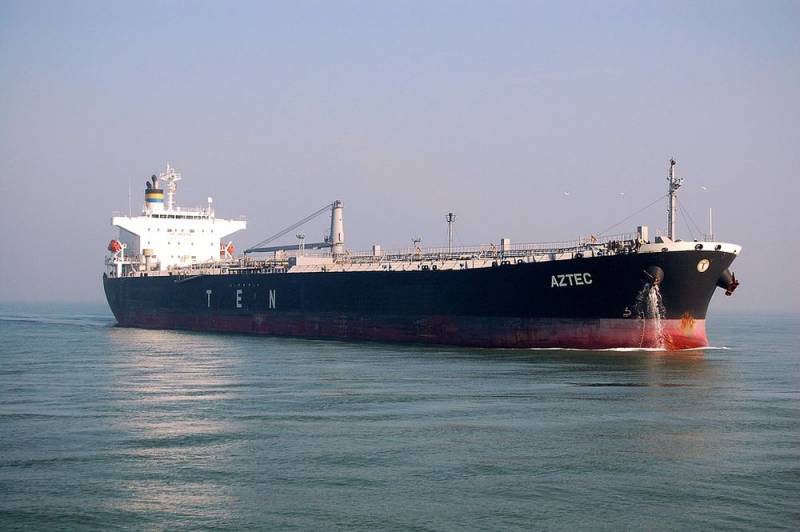 The Americans are actively selling cheap Russian oil. This has not been observed for 9 years and is happening against the background of an armada of tankers from Saudi Arabia, anchored and bored off the US coast.
It should be noted that more and more tankers with this raw material are actually being sent from Russia to the United States. Between mid-May and mid-June 2020, at least 10 vessels from Russia should arrive in the United States, delivering about 9 million barrels of crude oil.
This can be explained by the fact that not so long ago the price of Urals brand oil fell below $ 10 per barrel. Then, according to traders, all May deliveries were sold out. As a result, the price of oil jumped and exceeded $ 30 per barrel.
According to marine monitoring services and navigation resources, on May 25-26, Indigo Sun and Blackcomb Spirit tankers left the oil terminal in the Russian port of Ust-Luga. June 16, they are due to arrive at the ports of New Orleans and Pilottown in the Gulf of Mexico. In front of them, the Sea Beech tanker set off for the United States, which is heading for Baton Rouge (near New Orleans).
It should be reminded that at present all oil storage facilities in the USA are overcrowded, and local "shale oil producers" have significantly reduced production. So even small (against the background of the total US market) oil supplies from Russia can add stress to the industry.