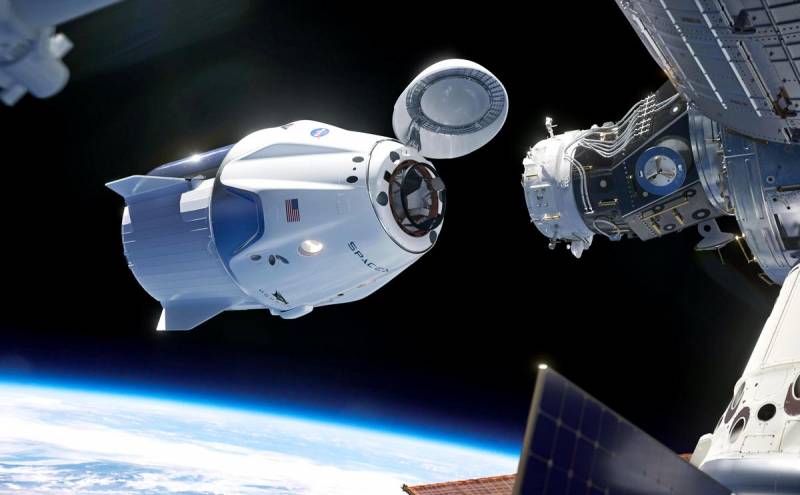 The state corporation Roscosmos said that in the future, Russian astronauts will be able to use the American manned spacecraft Crew Dragon and Starliner for flight to the ISS.
Everything is discussed in the plans for further interaction.
- reported
RIA News"
head of the press service of Roscosmos Vladimir Ustimenko.
Ustimenko said that in this case, astronauts from the United States will continue to fly on Russian Soyuz spacecraft. He also wrote on his Twitter account that the resumption of the US own manned flights, after a 9-year break, is a good event, because it will allow humanity to have two systems for delivering astronauts / astronauts to the ISS, which will insure each other. At the same time he
He pledged
that already in 2020, Roscosmos will test two new missiles, since Russia is not going to stand still.
In turn, the head of NASA, Jim Brydenstein, said that cooperation with Russia will continue. At the same time, the head of SpaceX, Elon Musk, after the successful launch of the Falcon-9 rocket with the manned reusable ship Crew Dragon
reminded
to the head of Roskosmos, Dmitry Rogozin, his words about the "trampoline" said by him in 2014.
It should be added that earlier the head of the Cosmonaut Training Center Pavel Vlasov said that a group of Russian cosmonauts had already been selected for the flight to the ISS on new US ships.