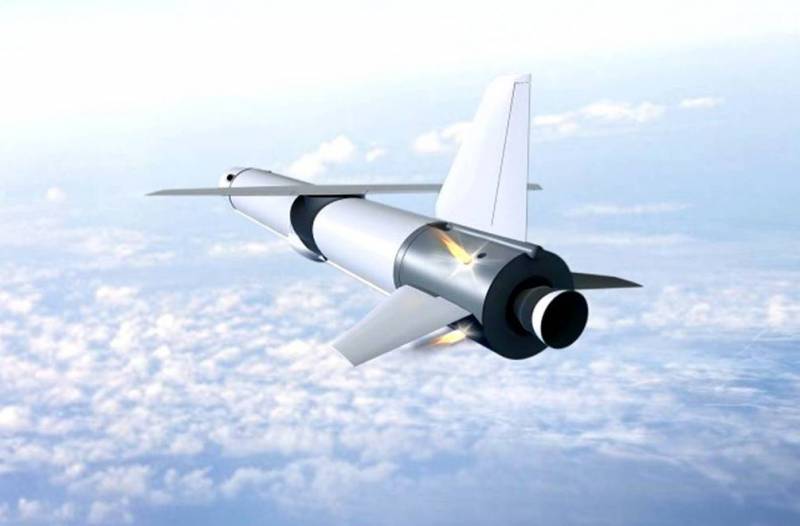 In 2020, the state-owned corporation Roscosmos wants to test two new missiles. This was written in his Twitter account by the head of the press service of Roskosmos Vladimir Ustimenko.
Ustimenko commented on the words of US President Donald Trump, dedicated to the "exclusivity" of Americans, after the successful launch of Crew Dragon by SpaceX. According to Ustimenko, "it is very important to have at least two possibilities" in order to reach the ISS. After that, he promised an early test of new missiles in Russia. However, without specifying what kind of missiles in question.
But we are not going to stand still. This year we will test two new missiles, and next year we will resume our lunar program. It will be interesting!
- said Ustimenko on May 31, 2020.
We remind you that in April 2020, the head of Roskosmos Dmitry Rogozin
сообщил
on his Twitter account about the beginning of the final test of the Russian Angara-A5 heavy-class rocket before the transfer to the Ministry of Defense. Angara-A5 will be able to launch loads of 24,5 tons into low Earth orbit, 8 tons into geo-transfer orbit, and 5 tons into geostationary. This is the first rocket of this class, created in Russia after the collapse of the USSR. Its launch is scheduled for the current year.
Earlier, Russian Academy of Sciences
approved
the direction proposed by Roscosmos for the development of new-generation Russian launch vehicles. In particular, it was about the new Russian reusable cruise missile ultralight class "Wing-SV", the testing of which is scheduled for 2020.
Perhaps this is precisely what the head of the Roskosmos press service had in mind.