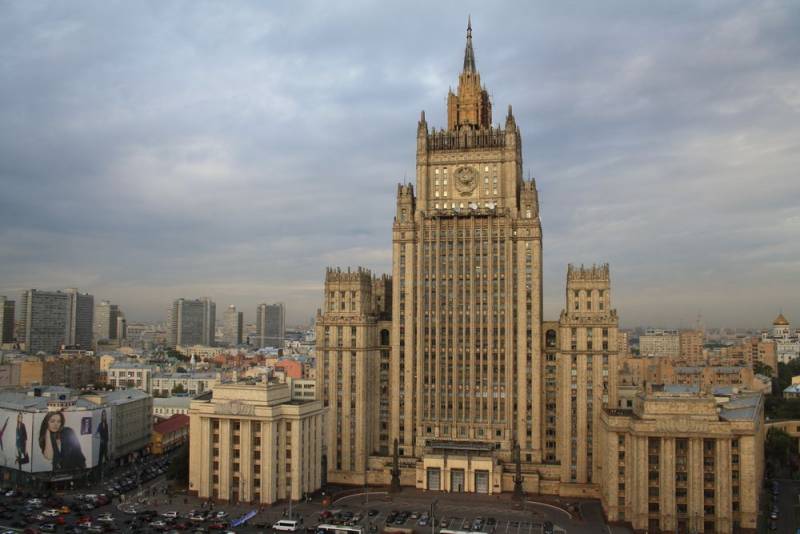 In Moscow, drew attention to the official
statement
The US State Department on the detention and seizure by the authorities of Malta of a party of "fake" Libyan dinars, equivalent to $ 1,1 billion, manufactured by the Russian state agency "Gosznak" for the East Libyan government. After that, the Russian Foreign Ministry responded to Washington's accusations of allegedly faking the Libyan dinars by Moscow by publishing an official statement on its website.
According to the Russian Foreign Ministry, today there are two Central Banks in Libya. One is located in Tripoli, in the west of the country and is controlled by the Libyan National Accord Government led by Fayez Saraj, and the second is located in Benghaz, in the east of the country, and is controlled by the popularly elected parliament of Libya, respectively, having international legitimacy.
In this regard, Washington's accusations against Moscow of involvement in the manufacture of "fake" Libyan dinars are completely groundless. Moreover, false are not Libyan dinars, but the statement of the Americans themselves.
The statement of the Russian Foreign Ministry clarifies that the agreement on the seal of Libyan dinars was signed in 2015 between Gosznak and the head of the Central Bank of Libya, approved by the Chamber of Deputies (representatives) of Libya. After which the Libyan side made an advance payment. As part of the fulfillment of obligations under this agreement, Gosznak JSC sent to the city of Tobruk, where the Libyan parliament sits, cargo with printed Libyan dinars, which are necessary to maintain the stable functioning of the whole
economics
Libya.
The Russian Foreign Ministry emphasizes that Moscow has consistently advocated
political
Settlement of the conflict in Libya, as she sees no other alternative. Russia is a supporter of a broad intra-Libyan dialogue and advocates strict observance of the decisions adopted by the international community on Libya.
In addition, Moscow approves and supports initiatives aimed at ending the fratricidal war and advocates the creation of new (unified) authorities in Libya. Russia fully endorses the proposals that could form the basis of the all-Libyan consensus under the auspices of the UN.