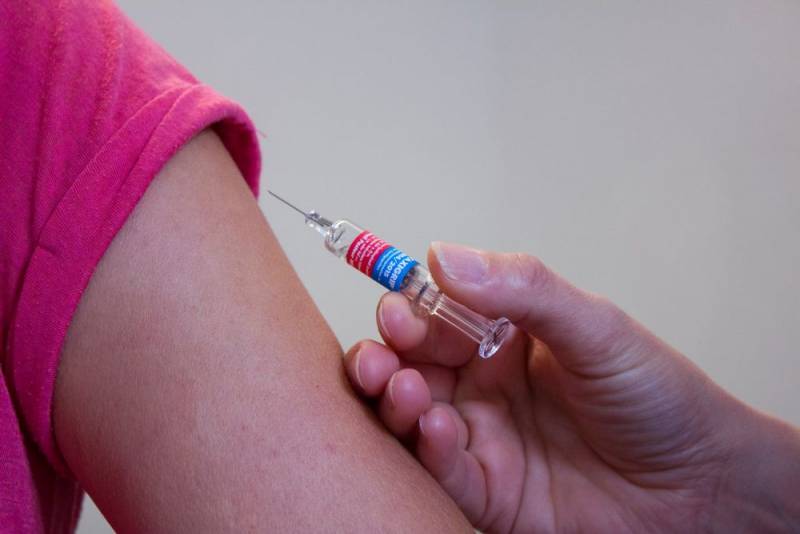 So far, the Code of Administrative Offenses of Russia does not stipulate penalties for refusing vaccinations, but the country's authorities want to adopt a law on mandatory medical examination and vaccination of some at-risk citizens. This is stated in the draft new Code of Administrative Offenses, published by the Ministry of Justice of Russia on the portal of draft regulatory legal acts.
The document says that for refusing to conduct medical examinations, preventive vaccinations and hygienic education, a fine of 5-7 thousand rubles may be imposed. For officials, the fine will amount to 7-10 thousand rubles, for individual entrepreneurs - 10-20 thousand rubles. or administrative prohibition of activities for up to 30 days. For legal entities, a fine of 20-30 thousand rubles is provided. or administrative prohibition of activities for up to 30 days.
Deputy Justice Minister Denis Novak explained that these norms of the Code of Administrative Offenses will not apply to Russians who refuse vaccination for personal reasons and are not vaccinated according to the national vaccination schedule. According to him, admin responsibility will arise only in those cases when a citizen has a duty to carry out such measures.
For example, such cases include visits to countries with an unfavorable epidemiological situation. So before traveling to these countries, it will be necessary to get vaccinated.