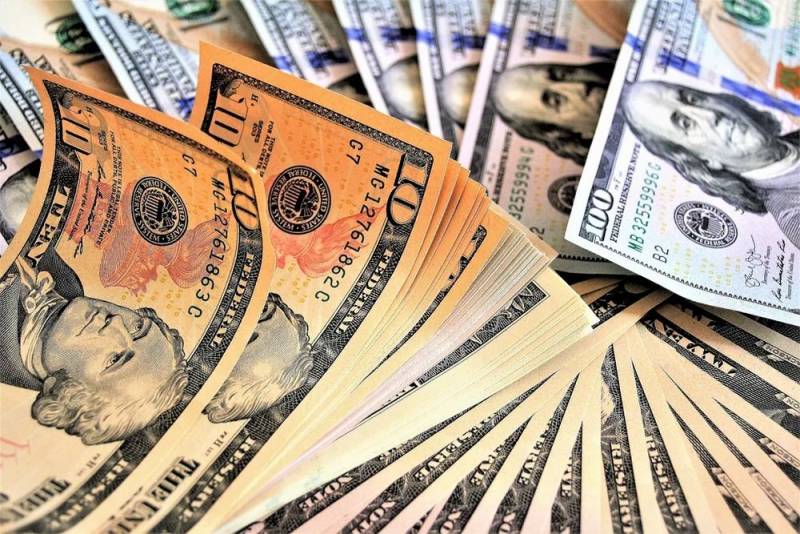 The authorities of Malta seized a batch of "counterfeit" Libyan dinars, equivalent to $ 1,1 billion, printed by the State Sign of Russia and intended for the government of Field Marshal Khalifa Haftar. This is stated in an official statement published on the website of the US State Department.
This incident reiterates the need for Russia to end its destabilizing actions in Libya
- said in a statement.
The State Department notes that the interception of currency occurred on May 26, 2020. But the influx of "counterfeit" money printed in recent years in Russia has exacerbated
economic
the situation in Libya. At the same time, Washington reaffirmed its determination to cooperate with the UN and its partners in order to prevent the undermining of the "sovereignty and stability" of Libya.
The Americans clarified that the Russians received an order to print "counterfeit" money from an "illegal parallel organization." They believe that the Central Bank of Libya, whose main office is located in Tripoli, which is controlled by the Government of National Accord, is the country's only legitimate central bank.
We remind you that the PNS did not declare this money illegal or "counterfeit." Since 2016, the State Sign of Russia has officially been printing this money for the Libyan government, controlled by a popularly elected parliament sitting in Tobruk and opposing the PNS.
It must be added that currently in Libya there is a civil war and the country is conditionally divided into two parts. The western part is under the control of the PNS, where Islamists predominate, and the eastern part of the country is controlled by the Libyan national army of Field Marshal Khalifa Haftar, reporting to the parliament. Both parts of Libya have their own central bank, but currencies differ slightly and are recognized by both parties. Dinars for PNS are printed by the British company De La Rue.
At the same time, Malta is intercepting money for the second time for Haftar. The first time this happened in November 2019. Malta authorities claim these detentions are not related to
policies
, but are exclusively a legal issue, since Valletta only recognizes the PNS in Tripoli.