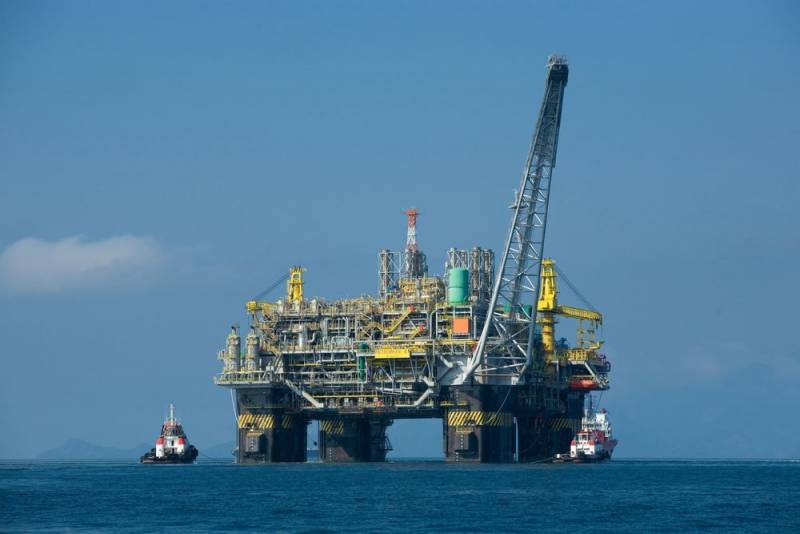 The true purpose of the Turkish invasion of Libya, it seems, is beginning to be confirmed in practice. In accordance with the agreement between Ankara and the Government of National Accord, Turkey begins oil exploration in the Eastern Mediterranean off the coast of Libya, the Turkish newspaper Daily Sabah writes.
On May 29, 2020, Turkish Minister of Energy and Natural Resources Fatih Denmez announced that these works could begin within 3-4 months. He said this, speaking at the ceremony of sending the drilling vessel Fatih (Fatih). He clarified that Turkish Petroleum (TPAO) has already filed a PNS application and will begin work on licensed areas immediately after obtaining permission. In total, Turkey has three such drilling vessels.
Recall that on November 27, 2019, Ankara and the PNS signed two separate agreements. The first covers the military
technical
cooperation, and the second is intended to secure for Turkey the right to carry out exploration and drilling in the Eastern Mediterranean, in the waters of the Turkish Republic of Northern Cyprus. Thus, the PNS, being the official authority in Libya, recognizes both the Republic itself and its borders.
Ankara needed such a treaty in order to somehow legitimize its actions in the waters of the island, because Northern Cyprus has remained unrecognized by anyone for more than 45 years.