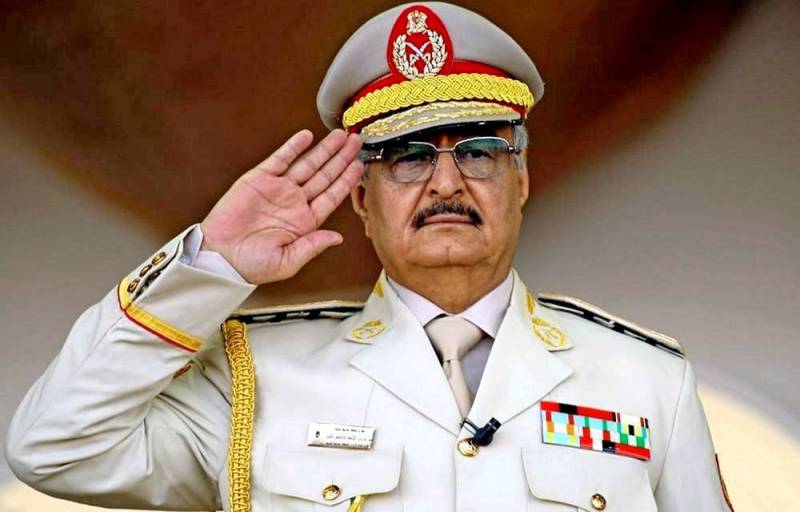 The foreign powers patronizing the warring forces in Libya seem to come to a consensus on the need to find a political solution in a protracted civil war. This conclusion is contained in a new article published on the website of the analytical center Middle East Institute in Washington.
In particular, the publication puts forward the thesis that, after the recent defeat, "Field Marshal" Khalifa Haftar finally lost the support of foreign patrons.
It seems that Russia has gone even further - having evacuated its mercenaries from Tripoli to an unknown place, possibly to the Al-Khufra airbase in the central part of Libya, where, as reported, the Russian Federation sent six MiG-29 fighters and two Su-24 bombers

- noted in the article.
Meanwhile, the main supporters of Haftar in the Middle East, Egypt and the UAE, began quietly declaring that the support of the "commander in chief" was a bad bet that they would never make again.
The article notes that the biggest problem for the West now is to keep Turkey, as the winning side, from additional expansion and further advancement in Libyan territory.
In addition, it is argued that "any ceasefire should include the resumption of Libyan oil exports to the world market."