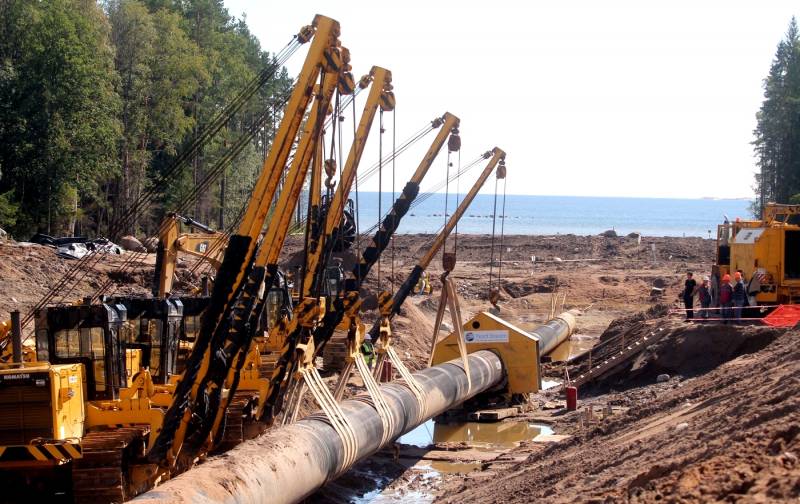 Germanic
policy
criticize the US administration for their attempts to impose sanctions on the Russian gas pipeline Nord Stream-2. Particular dissatisfaction is shown in the parliament of the federal state of Mecklenburg-Upper Pomerania, where the terminal point of the pipeline is located. There are even calls for EU sanctions against the United States. It is reported by the German edition of Nordkurier.
Christian Pegel, the head of the German Ministry of Energy, said on Thursday that this is not the time to add political color to the infrastructure project. The coronavirus epidemic is raging in the world, and the inhabitants of Germany need reliable energy supplies - meaningless
economic
blockades are now useless.
About Nord Stream-2, which is due to be put into operation this year, will receive about 55 billion cubic meters of gas each year to Germany. However, "thanks to" ocean sanctions, the construction of the pipeline was blocked. The representative of the Christian Democrats faction in the federal government, Franz-Robert Liskov, noted that the Americans are pursuing their own economic interests.
Europe is not very profitable to buy LNG from the USA, which is delivered in an environmentally friendly and not too economical way - on tankers
- emphasized the German politician.
The representative of the Left faction in energy policy, Mignon Schwenke, said that the German government should advocate that the European Union in response to the US demarches take retaliatory steps in the form of penalties for fuel from the United States.