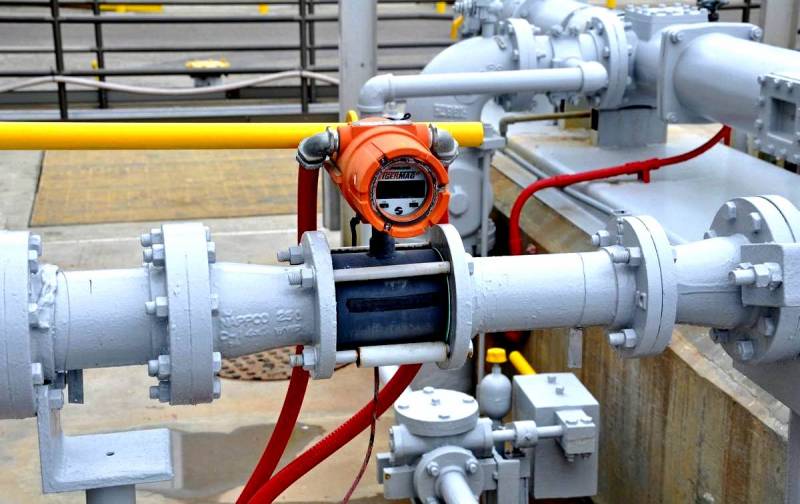 The Yamal-Europe pipeline in Poland has remained unfilled gas in the European direction for two days now. Small amounts of fuel are transported back.
The reverse mode of supply is indicated by the data of the auction platform of the gas pipeline network operator in Poland Gaz-System, as well as the resource of the gas transmission operator Gascade - such a supply of "blue fuel" goes to Malnov from Germany to Poland.
Pipeline capacities are not booked at the daily auctions or on Thursday or Friday morning. Auctions are held every hour, but more than 38 million kW / h are not yet in demand.
The contract between the Russian and Polish parties on gas supplies from the Russian Federation to the Western countries expired on May 17, and now the Polish concern Gaz-System holds auctions, and gas is supplied based on them. According to the May auction, in the first month of summer, the capacities of the Polish part of Yamal-Europe are 93% full.
The pipeline pumps fuel through the territories of Belarus, Russia, Germany and Poland and is capable of delivering about 33 billion cubic meters. m of gas annually. At this point in Poland, the owner of the Yamal-Europe section is the EuRoPol GAZ concern - a joint venture of the company from Poland PGNiG and Russian Gazprom.