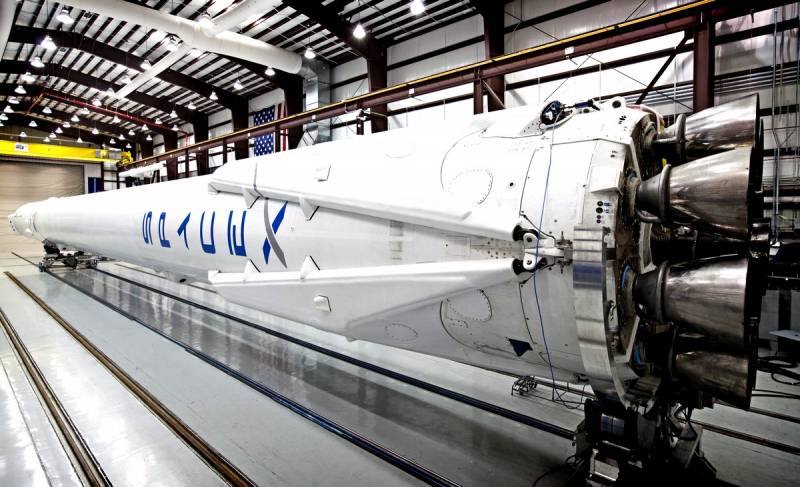 General Director of CosmoCurs Pavel Pushkin believes that the difference in design schools makes Russian missiles more reliable than American ones. As part of an interview with the agency
RIA News
the co-developer of the Angara launch vehicle family noted that launch cancellations are extremely rare in our country, and the expert does not recall transfers of a manned flight, and even a few minutes before the start.
The functionary emphasized that Russia and the United States have different approaches to the design of spacecraft and the location of spaceports. At the same time, Pushkin was surprised by the "light" attitude of the Americans towards the construction of missiles.
Given the frequent and unforeseen changes in weather conditions associated with the proximity of the cosmodrome to the ocean, this factor must be introduced into
technical
assignment in the design of American spacecraft. In Russia, all missiles were originally military, so they had to fly under any conditions.
We have written in all technical tasks that in hail, snow, rain, we must launch a rocket
- noted Pushkin.
A vivid confirmation of this is the successful launch of the Soyuz launch vehicle on the Glonass-M satellite on May 27, 2019. Then lightning hit our booster.
Sudden cancellations of starts due to weather conditions can occur when it comes to unmanned missions. But the recent transfer of the Crew Dragon flight to the ISS looks extremely undesirable, since the crew went through all the stages of preparation, and the start was canceled in the last minutes, the expert emphasized.