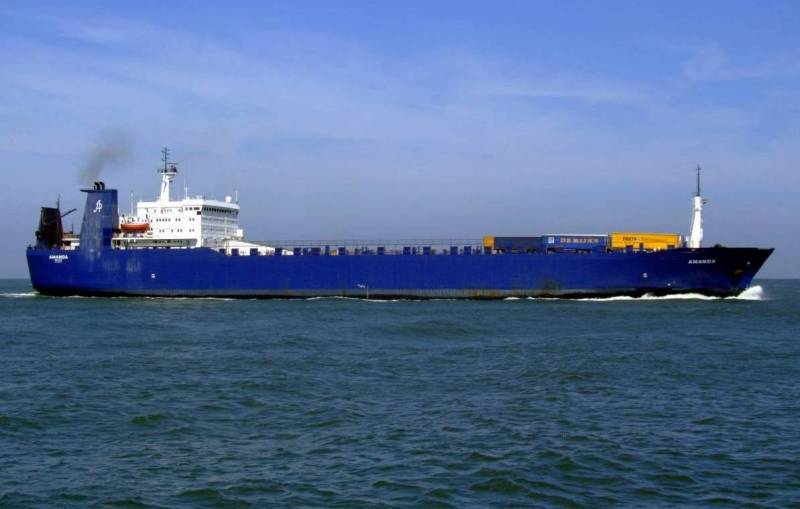 The United States stopped on Wednesday the planned deliveries of Iranian oil to Venezuela, threatening ship operators with sanctions. This was reported by the American television channel Fox News.
Two Greek ships sailing under the flag of Liberia to Venezuela with fuel from Iran fell back on course after the United States threatened them with sanctions
- noted the official representative of the State Department.
The Wall Street Journal said the vessels were supposed to bring the last of the five shipments of oil ordered to Venezuela. In Caracas, they said that fuel delivery is part of a partnership to counter US sanctions. In a televised address to the nation, the head of Venezuela, Nicolas Maduro, emphasized:
We, Iran and Venezuela are two peoples of rebels and revolutionaries who will never kneel before the imperialism of North America.
Iranian authorities contacted Liberia, on which the ships are registered, in order to warn her of possible US sanctions. The Government of Liberia immediately revoked the accreditation of ships.
According to experts, oil from Iran could only meet the needs of Venezuela for a couple of weeks. The US State Department, in turn, believes that the supply of Iranian fuel will not be able to prevent the inevitable - the democratization of Venezuela, leading to the country's future prosperity.