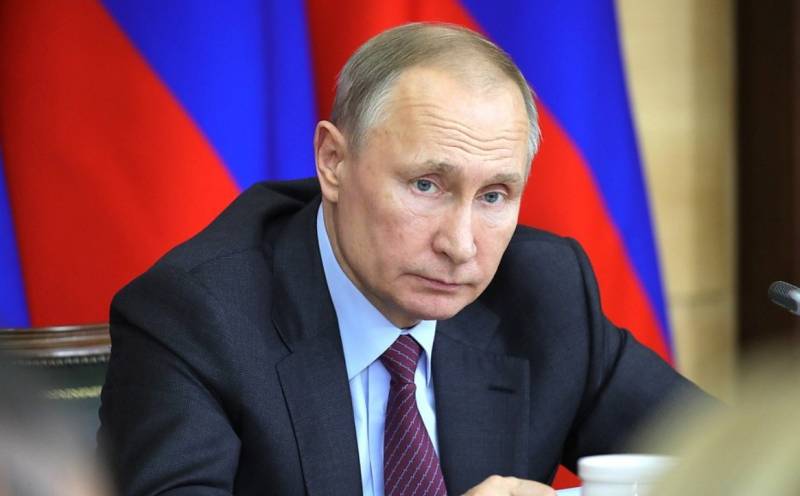 Vladimir Putin has ruled Russia for more than 20 years, and almost all this time he has been very popular among Russians. The German publication Deutsche Welle discusses why the current president of the country has no alternative.
High trust in Putin (over 80%) after the annexation of Crimea in 2014 led to a reassessment of Russian stability
political
system. However, today it may happen that the symptoms of an economic crisis, on the contrary, lead to an underestimation of the regime. Since the long-standing popularity of the head of Russia remains the main source of legitimacy for his rule, at present the low level of trust in him in the polls can become a serious problem. However, confidence in Putin is unlikely to decline, because his rating has never dropped below 59%.
After 20 years in power, the decisive factor is not how much the president is truly loved. More importantly, he continues to maintain the impression among the population and elite that he has no alternative. He and his entourage gave appropriate prerequisites for this - for example, the political scene has been largely cleared of other players, and the Kremlin has the means to maintain this situation. If necessary - and through repression.
According to experts of the German publication, for the Russian elite, the absence of an alternative for Putin has a slightly different function than that of the people - he is the guarantor of a system that provides access to influence and wealth. Currently, no one except him will be able to maintain equilibrium in the complex relationships of competing lobby groups in and around the Kremlin. No one is also able to resolve the disputes of these groups and ensure their legitimacy in the eyes of the population.
However, coronavirus may interfere with the current state of affairs. And the way the governors to whom Putin has committed the fight against the epidemic will cope with the disease on the ground can affect the attitude of the people to the government and personally to the president. If local authorities fail, the authority of the "leader of the nation" may be undermined.