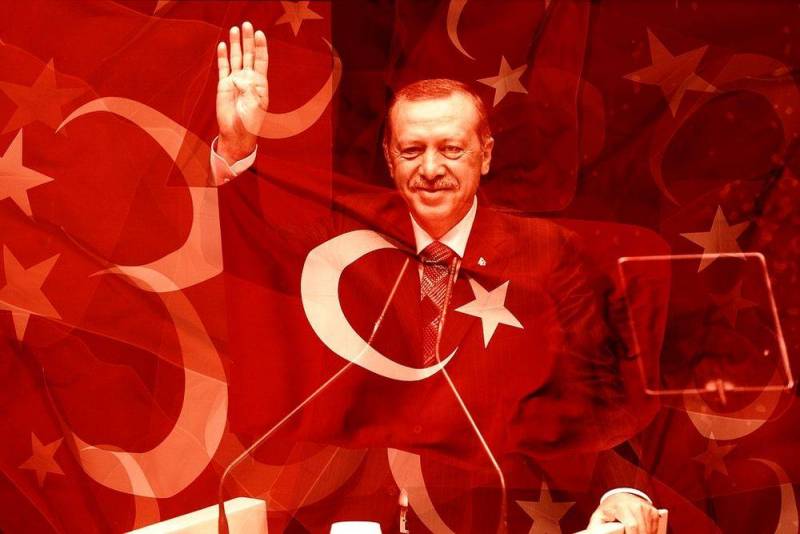 In the ongoing protracted civil war in Libya
economic
interests of other countries. It is no secret that external forces are behind the Government of National Salvation Faiz Saraj and the Libyan National Army Field Marshal Khalifa Haftar, writes the Jordanian publication Al Bawaba.
In Libya, the business interests of many powers are present, they see huge potential in natural resources and future infrastructure projects in the country. As for Turkey, its active participation is connected with the promise of the PNS to fulfill its obligations under frozen construction contracts, which are estimated at $ 25 billion.
Experts note that Turkey's open intervention and the transfer of militants from Syria have changed the balance of power. Ankara sent thousands of trained and motivated "Syrian refugees" to dozens of armored vehicles, dozens of armored vehicles, special forces, drones, and even moved a fleet to the shores of Libya. After this, the PNS not only managed to stop the successful offensive of Haftar near Tripoli, but even forced the LNA out of a number of strategically important territories. For example, it was taken under control of the al-Vatiya airbase, 140 km southwest of Tripoli.
In turn, the UAE, Egypt, Saudi Arabia and Russia, who have their own economic interests in Libya, stood up for Haftar. So now in Libya a certain balance of forces has been established between the warring parties. Moreover, it cannot be denied that each of the parties may try to take active steps to turn the tide again.
At the same time, the economic situation in the once prosperous country remains very difficult, given the COVID-19 pandemic and the collapse in oil prices.