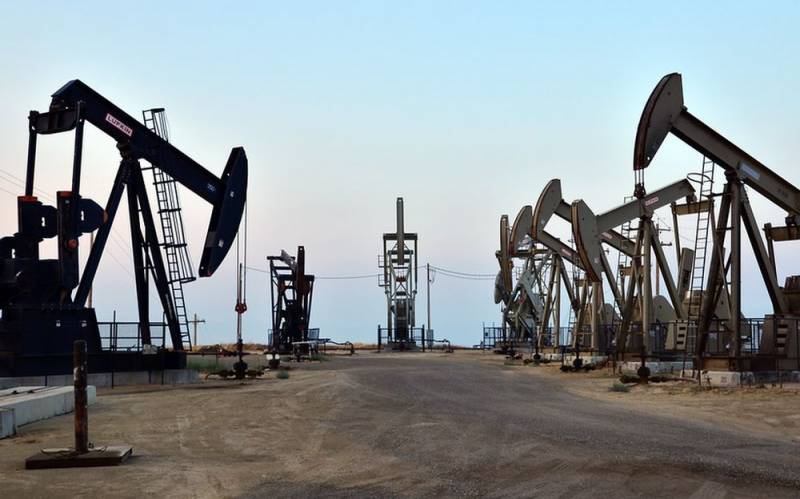 Russia will have enough proven reserves of oil for only 35 years, and natural gas for more than 50 years. This is stated in the report of the Accounts Chamber "Analysis of the reproduction of the mineral resource base of the Russian Federation in 2015-2019."
The agency conducted an analysis of the development of SMEs in the country, as a result of the mentioned expert-analytical document. According to him, if we subtract from the account the explored reserves of hard-to-recover oil, which is 65% of all available reserves, then oil will last only 20 years. With regard to the provision of Russia with the reserves of "dry gas", they may also be significantly lower than expected.
The document notes that at present, the increase in oil reserves in Russia is not much higher than production, and the increase in gas reserves is lower than existing production. It is specified that the potential for discovering large deposits in well-developed regions has already been practically exhausted. It is emphasized that investments in the development of SMEs in the country in poorly developed regions are highly risky. At the same time, 283 types of minerals were found in the country, but only 86 are mined, and 20% of them account for most of the production.
The Audit Chamber also found that the regulatory framework and management of the geological industry in Russia do not meet modern requirements for subsoil use. For example, the development of hard-to-recover reserves is not stimulated at the legislative level, there are no conditions for private capital and the use of production wastes.
According to the ministry, insufficient knowledge of the subsoil in the medium term may be a deterrent to development
economics
Russia and ensuring its national security. In this connection, the department proposed a number of measures that should help change the current situation. We are talking about the development of the junior movement (exploration and mineral resources research) in the country, a change in containing the "declarative principle", the development of a target project taking into account new
of technologies
.
We remind you that according to the most conservative estimates, about 13% of the world's oil and gas reserves are in the Arctic. Moreover, more than 50% falls on the Russian part. In addition, the agency did not take into account the recently adopted energy strategy of Russia for the period until 2035.