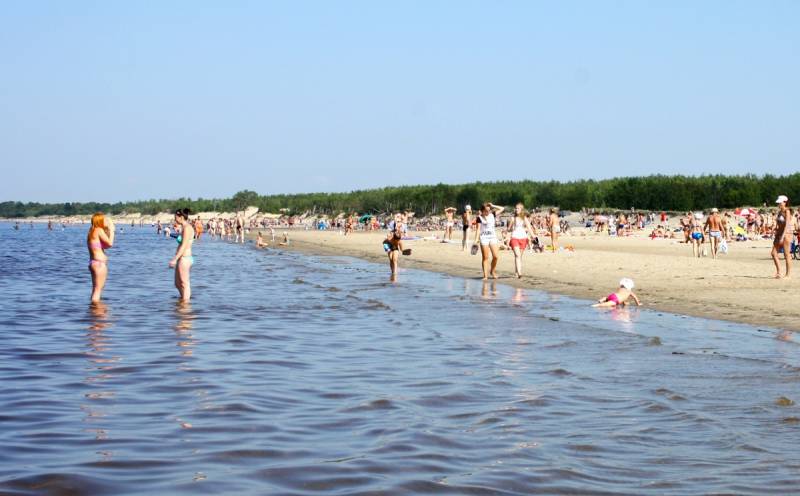 In some regions of Siberia, there is now a 30-degree heat. For those yearning for a sunny summer, this is probably good. However, for nature, accustomed to other conditions, such a high air temperature is a real test. Experts from the Finnish publication Iltalehti discuss the climatic situation in northern Russia.
Mika Rantanen, a scientist from the Meteorological Institute of Finland, believes that such a heat for Siberia in this period of the year is an exceptional situation. Winter in Siberia was also warm, and the Kara Sea ice cover begins to melt earlier than usual:
Summer melting of sea ice began a month earlier than normal. The ice at sea is now very thin, although usually its melting begins in June-July. In such a situation, there is nothing good, and the heat in Siberia is a bad sign
- the researcher notes.
The situation is aggravated by the fact that due to the high temperature and melting ice the Siberian soil begins to warm up, and methane, a gas that is directly involved in global warming on the planet, is slowly being released.
This week in the Siberian region there will still be summer heat. Then the warm air will shift east, and the heat will be replaced by coolness. However, how long this weather will last is difficult to predict. It is also unknown how this will further affect the melting of the ice and the release of methane from the soil, because there is still a whole summer ahead.