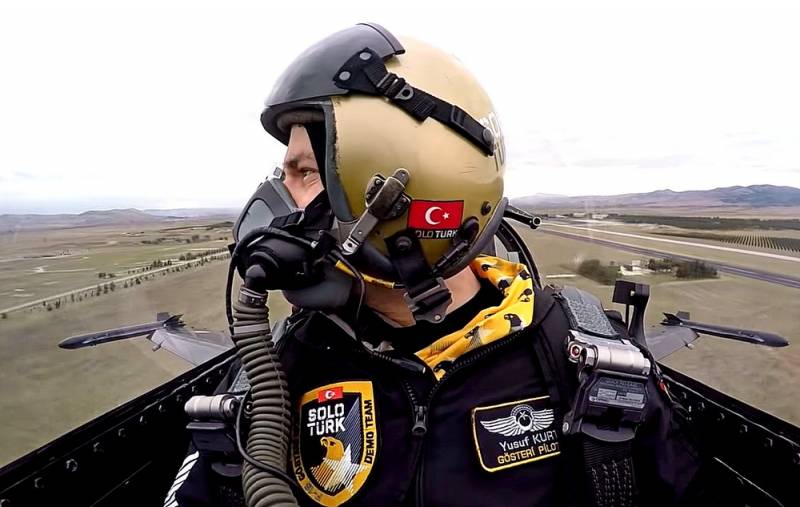 Turkish journalist and political scientist Mehmet бекanbekli said on his Twitter account that Turkey "will soon send 6 F-16 fighters to take control of the Libyan sky." This was reported by the Arab edition of Arabic Defense.
Chanbekli noted that the decision to send Turkish combat aircraft to Libya was made after Russia "sent its fighters to help Haftar's troops."
We'll test the effectiveness of Russian aircraft in the sky over Libya and test the Turkish F-16s against Haftar
- stressed the Turkish expert.
Formerly American Command in Africa
published
images of military aircraft of the Russian Federation, which are going to be used in Libya to support the military operations of the so-called PMC Wagner. Russian mercenaries allegedly fight with the troops of retired Major General Khalifa Haftar against the forces of the Government of National Accord (PNS) near Tripoli.
US military commander General Stephen Townsend noted that military aircraft were delivered from Russia to Libya via Syria, and their color was changed to different colors for camouflage purposes. The American general also pointed out that these fighters will, along with Russian mercenaries, fight the PNS.