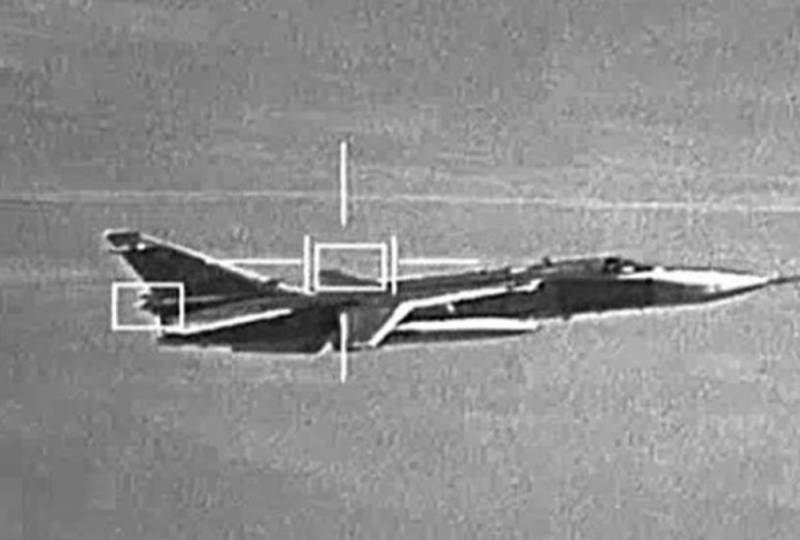 The African Command of the US Armed Forces (AFRICOM) published a report on Russia's actions in Libya. So, according to him, Moscow launched combat aircraft in this North African country in order to support PMCs that operate on the ground.
Russian aviation will be tasked with providing air cover for the advancing units of the Wagner PMC, which are fighting alongside the Libyan National Army (LNA) against the Government of National Unity.
According to the report, the planes arrived from Russia in transit through Syria. For better camouflage, some of them were repainted in other colors.
For too long, Russia has denied any involvement in the Libyan conflict. However, it is useless to get out now. We watched Russia ferry its planes to Libya
Said AFRICOM Commander General Stephen Townsend.
If Russia creates a military base on the Libyan coast, the next logical step will be the deployment of A2AD systems (these include, in particular, the S-400 air defense systems, the Bastion, Iskander-M, etc. complexes - approx. )
- said in turn the US Air Force General Jeff Harridgeyan, commander of the US Air Force in Europe and Africa.
The African command of the US Armed Forces has published many pictures that became possible due to observation of the airspace of the Mediterranean.
Su-35 and MiG-29 fighters arriving at the Khmeimim airbase
If you rely on them, then the Su-24 and Su-34 bombers, as well as the MiG-29 and Su-35 fighters, were transferred to Libya. However, the published photos alone do not prove the arrival of Russian aircraft in this North African country.