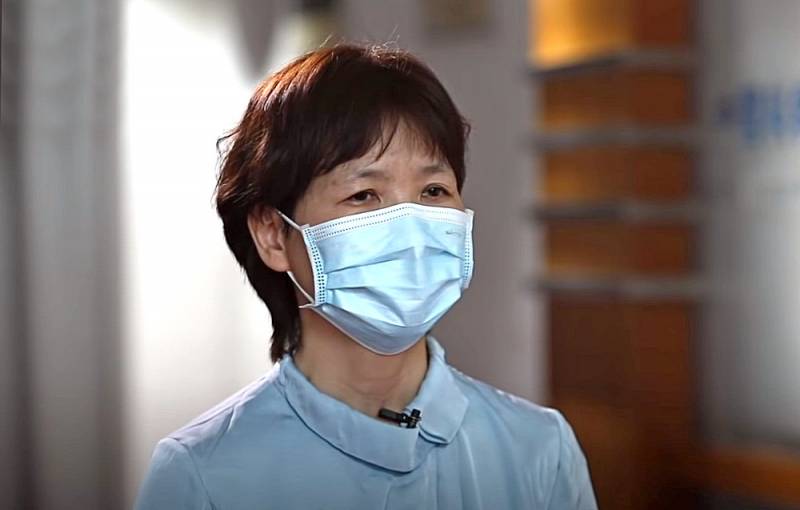 Leading Chinese scientist Shi Zhengli (Shi Zhengli), specializing in the transmission of the virus from bats, warned that the new coronavirus is just the "tip of the iceberg," Fox News reports. In the future, humanity runs the risk of facing a much more serious threat.
According to a Chinese woman from the Wuhan Institute of Virology (WIV), who became famous during the COVID-19 pandemic, if viruses are not studied, then outbreaks of dangerous infections will occur regularly.
If we want people to not suffer from the next outbreak of an infectious disease, we need to know in advance about these unknown viruses carried by wild animals in nature, and to warn everyone in advance
- Shi Zhengli said on May 25, 2020 in an interview with the Chinese television channel CGTN.
The press dubbed Shi a "female bat" because of her research. She is deputy director of the P4 WIV laboratory, created by the Chinese Academy of Sciences and the French bio-industrial firm Institut Merieux.
Coronavirus has already killed over 345 thousand people around the world since it first appeared in Wuhan (China) at the end of 2019. At the same time, this laboratory was suspected of accidentally distributing COVID-19, and the Chinese authorities were accused of not responding quickly enough to the threat. Shi, in turn, denies that her laboratory caused a pandemic. She claims that the strains she studied are different from COVID-19.