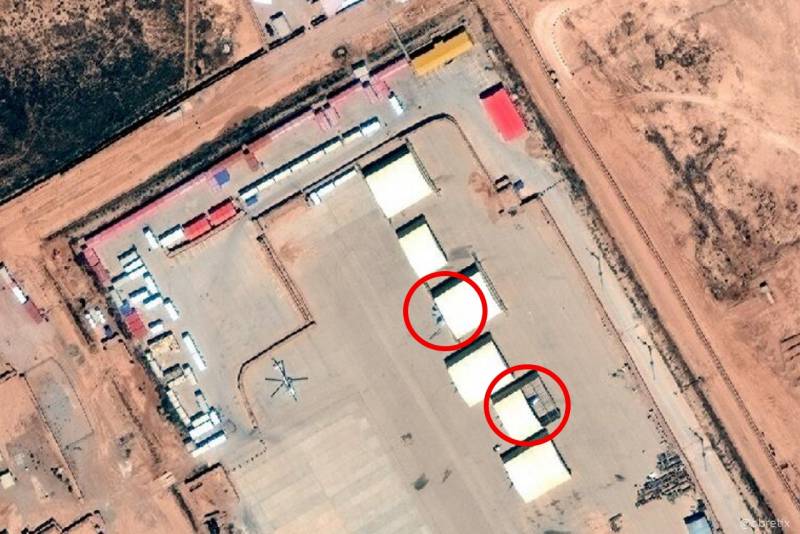 Social network users are discussing the latest satellite image of the territory of Libya. They believe that they have found a place where the Libyans are hiding tactical front-line bombers of Russian production Su-24 thrown to this country.
According to commentators, four Su-24s are allegedly located at Al-Hadim airbase, located in northeast Libya.
The four iron birds are too big to fit in these tiny shelters
- noted one of them.
Attention was drawn to the details. The white nose of the Su-24 peeps out from one shelter, and the tail section from the other.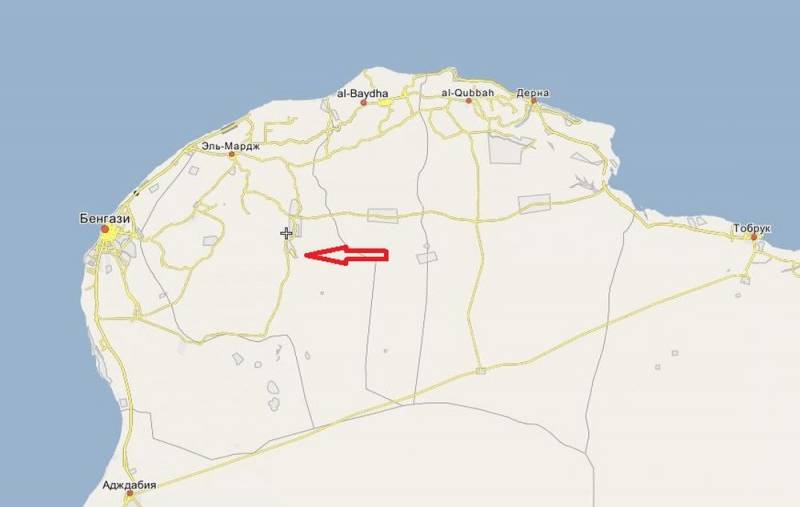 We remind you that earlier the head of the Foreign Ministry of the Government of National Accord of Libya, Fethi Bashag
said
that at least six Mig-29 fighters and a Su-24 pair, accompanied by two Su-35s, were transferred to Syrian territory. At the same time, the commander in chief of the Air Force of the Libyan National Army, Sakra Al-Jarushi, threatened the PNS that in the near future the LAA would begin the largest air campaign in the history of Libya, and everything related to Turkey was called legitimate goals.
I must add that Libya once had its own Su-24. But they were destroyed during the first civil war in 2011-2012.
By the way, in September 2019, the LNA of Field Marshal Khalifa Haftar installed a battery of the American military air defense missile defense system MIM-23 Hawk at Al-Hadim airbase (the second battery is located at Al-Dzhufra airbase in the central part of the country). The battery contains three launchers and two Sentinel AN / MPQ-64 radars. Wing Lung-2 strike UAVs from the UAE are also located there.