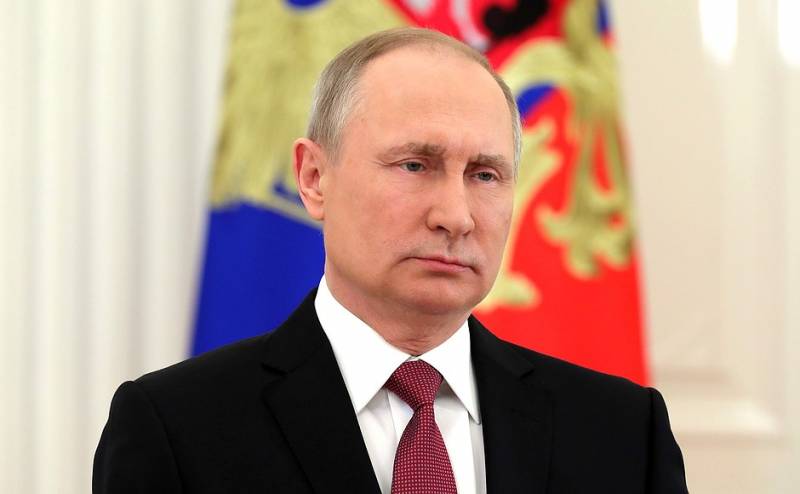 Russia is currently experiencing objective
economic
difficulties. Over the past few years, the standard of living of Russians has been declining. This is due to Western sanctions announced by the Russian Federation after the annexation of Crimea to Russia, as well as the oil war of the Russian Federation with Saudi Arabia. As a result, oil prices, an important source of revenue for the Russian treasury, have fallen dramatically in the world market. The situation was aggravated by the COVID-19 epidemic.
According to the Russian Ministry of Economics dated May 21, the incomes of Russian residents in 2020 will decrease by an average of almost 4%, and the Russian economy will decline by 5%.
It would seem that economic problems should hit the political image of President Putin inside the country. However, according to Forbes experts, Putin will stay afloat even after the coronavirus for a number of reasons.
Firstly, the term of Putin's current presidency will expire only in 2024 - he has enough time for any maneuvers. Also in the inner
policy
he has no intelligible alternatives. The current political leader of the Russian Federation has been in power since 2000. He has so cleaned up the electoral field that despite the "ripening rage of the people" that Navalny is talking about, it is unlikely that anyone else will take his place in the near future.
Forbes also points to continued support for Putin from most Russian citizens. Some are dissatisfied, but in the situation with coronavirus and economic shocks in society there is no massive need for a change of actors at the top of power. Thus, nothing threatens Putin's position.