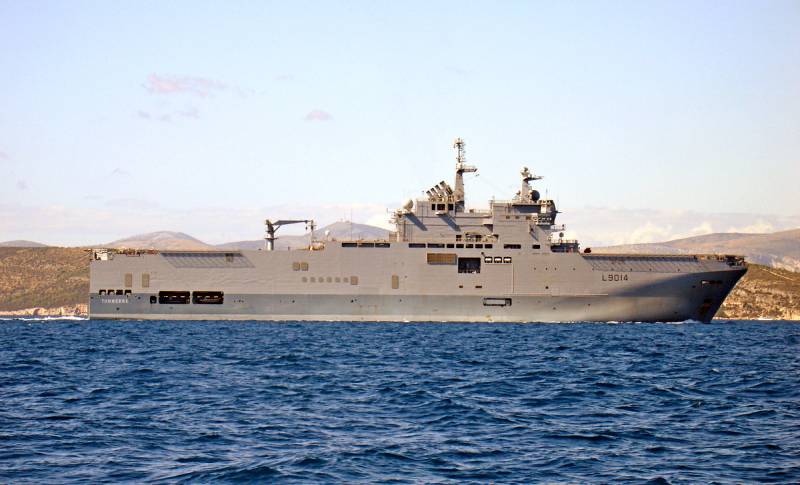 Ten years ago, Russia signed a contract with the French government for the construction of two Mistral-class landing ships, spending more than one billion euros on this. But the sanctions imposed against Moscow by the collective West foiled this deal. Helicopter carriers built, but resold to Egypt, and Russia received a penalty and
technical
ship documentation. In addition, Moscow signed a contract with Egypt for the supply of Ka-52K helicopters.
The Chinese edition of Sohu believes that Russia ultimately turned the failure with the purchase of the French Mistral into its victory. In Russia, a contract was signed for the construction of two landing ships of domestic production - analogues of French ships. Work in the near future will begin at the Zaliv shipyard in Crimean Kerch. Sohu experts believe that the new helicopter carriers will be comparable to the Mistral displacement, that is, about 20 thousand tons.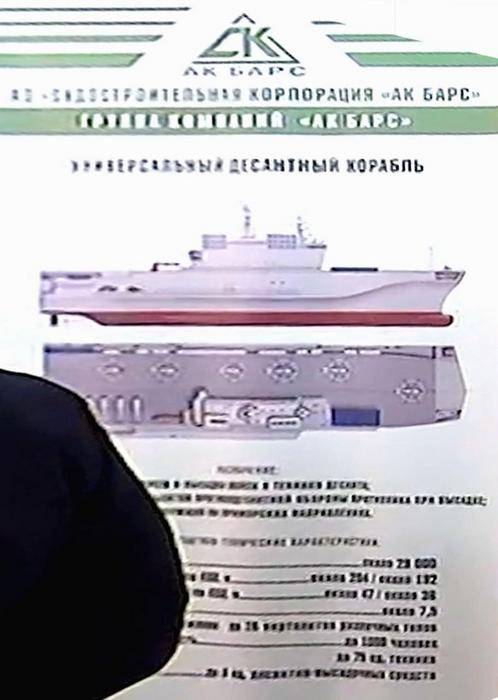 Experts note that the dimensions of the ship will be about 234 meters in length and 40 meters in width. On their board will be 16-18 helicopters that will take off simultaneously from 6 points.
Chinese experts emphasize that during the construction of helicopter carriers, Russia will gain invaluable experience that can be applied in other projects in the future.