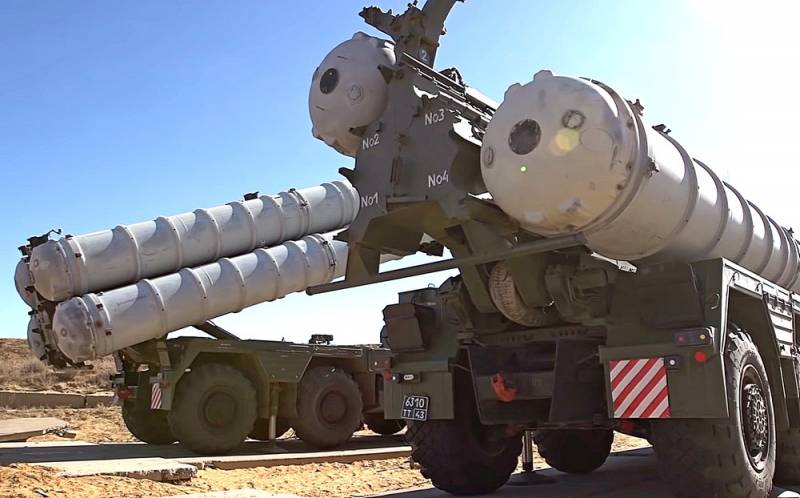 An important achievement of the Israeli IDF, experts call a large number of successful airstrikes on military targets of Hezbollah and Iran in Syria. Russia deployed S-300 anti-aircraft missile systems in this Arab Republic, and even formally handed them over to the Syrian military. However, the SAM data did not fire a single shot at the Israeli Air Force. The Israeli edition of "Details" analyzes the possible causes of inaction of the Syrian S-300.
The first reason is the complete control of the missile systems by Russian specialists who "keep their hand on the button", preventing Damascus from independently discharging the air defense systems.
The second reason is the double game, which, according to the Israelis, is played by the Kremlin in Syria:
Assad's Russian advisers do not allow Syrians to use weapons against Israeli aircraft. Considering that since 2015, Moscow has been providing military support to the Bashar al-Assad regime in the form of sending soldiers, military aircraft and air defense systems to Syria to protect bases, this indicates Putin's double game. On the one hand, Russia is trying to stabilize Syria with the support of Iran and wants to reduce influence in the region of Israel; on the other hand, Moscow does not respond to attacks by the Israeli Air Force, thus indirectly encouraging their actions
- emphasize the experts of the "Details".
The third reason why the S-300 does not fire at Israeli aircraft is the fear of misses. If Russian complexes are suddenly missed, this will inflict a serious blow on the prestige of the Russian military industry.