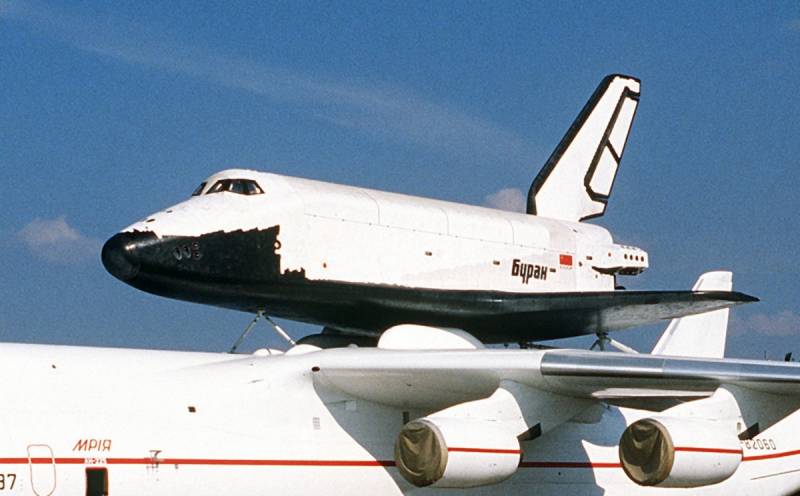 Russia needs to immediately begin to design and develop a new orbital station. This was stated today by the director of "Roskosmos" Dmitry Rogozin in an interview with the radio station
"TVNZ"
.
According to the functionary, given the "design fatigue" and the given module life, the ISS will be able to function for another 7-10 years. Therefore, Russia now needs to think about an alternative to the existing complex. At the same time, according to Rogozin, in the near future the study of some aspects will begin. In particular, a decision will be made on the status of a promising station: national or international.
Recall that its version of the ISS replacement called Lunar Orbital Platform-Gateway is already being developed by the Americans. Initially, this project could become a joint project for the USA and Russia. In 2017, a corresponding declaration of intent was even signed. However, our country was assigned a secondary role in creating the future station, and later Russia left the project.
Obviously, in this situation, the construction of its own orbital complex becomes inevitable. Moreover, Russia has already had plans to create a "national orbital station" based on future modules of the ISS, in particular Science.
It is worth noting that the construction of the orbital complex today is not the only promising project of Roscosmos. In the framework of the same interview, Dmitry Rogozin said that the corporation began work on the creation of the heir to the Soviet "Buran".
Roscosmos begins work on a spaceship - the heir to the "Buran"
- said Rogozin.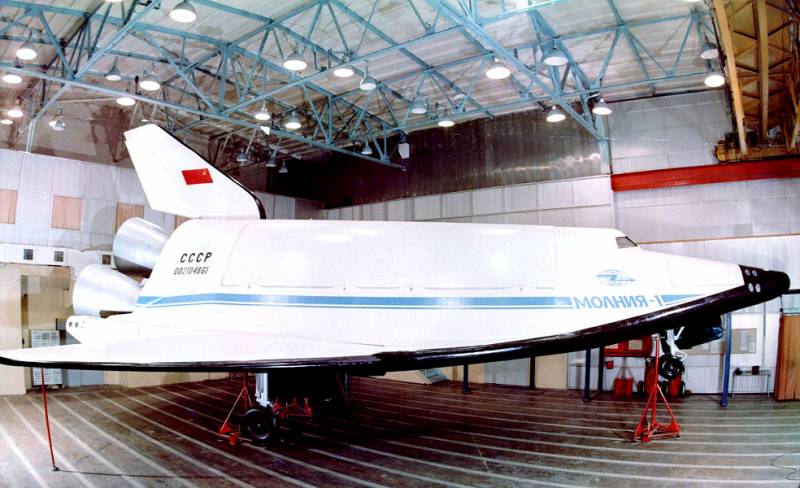 In this regard, within 3 years, an aerodrome is planned to be built at Vostochny Cosmodrome. A corresponding terminal with a transport and logistics center will also be built in the Vnukovo-Cosmos terminal.
Recall that the ship "Buran" made its first and only unmanned flight into space in 1988, having successfully landed at the Yubileiny airdrome (Baikonur). Initially, the device was supposed to be used for manned missions, the return to Earth of spent satellites, and even for military purposes. However, in the end, ahead of its time, the "brother" of the American Space Shuttle was never found to be used.