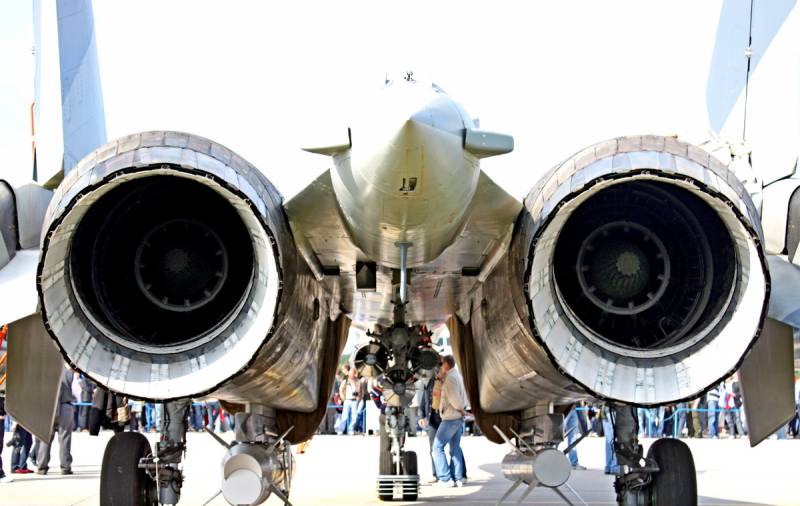 Russian designers have developed a non-standard way to protect aircraft jet engines from copying by specialists from other countries and, above all, from China. This is reported by the Vietnamese edition of Soha (not to be confused with the Chinese Sohu).
China has not yet learned how to create high-quality engines for aircraft, which could compete on equal terms with American or Russian products. Therefore, the PRC authorities are buying foreign combat aircraft, including Russian ones. However, Russia has come up with a tricky way to protect its intellectual property from unwanted copying.
First of all, the Russian authorities do not sell engines separately - it is proposed to purchase a military
machinery
fully:
China wanted to buy the latest aircraft engines AL-41F1S. However, in Moscow they replied that they would only be sold together with Su-35 fighters
- noted in Soha.
The difficulty for those who want to "repeat" the technological success of Russia is that it is very difficult to get to the secrets of Russian aircraft engines without damaging the power units themselves. In addition, it is very difficult to completely copy a jet engine and takes an extremely long time, so creating a high-quality copy is not possible in principle.
China seeks to reduce its dependence on foreign technology by investing heavily in new developments. Beijing is also trying to use groundwork in civil aviation for its implementation in the military industry.