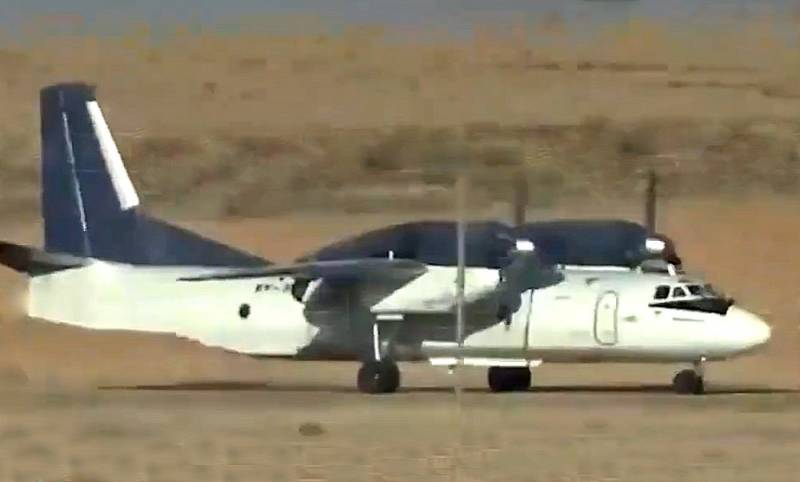 Under the cover of the Pantsir-C1 anti-aircraft missile systems, several An-32s landed at the Beni Walid airfield in Libya. Arab sources are confident that on board are unknown mercenaries, as well as additional equipment and ammunition.
In turn, the German publication Die Zeit, referring to confidential information of the UN, reports that a group of at least 20 people arrived in Libya. These are mercenaries from Australia, France, Malta, South Africa, the UK and the USA. Supporting General Khalifa Haftar, they will have to stop the Turkish supply ships on their way to the capital of Tripoli off the coast of the Mediterranean Sea. The main goal is to intercept arms deliveries to the PNS forces.
Haftar launched an offensive in Tripoli over a year ago. Since then, the conflict has grown into a civil war. The United Nations has documented many violations of the arms embargo on Libya, including from Turkey, which supplies arms to the PNS. In addition, there are many foreign mercenaries in the country.
A year ago, six military helicopters from South Africa and two military boats from Malta were smuggled into Libya. Several companies from the UAE are indicated as arms suppliers.