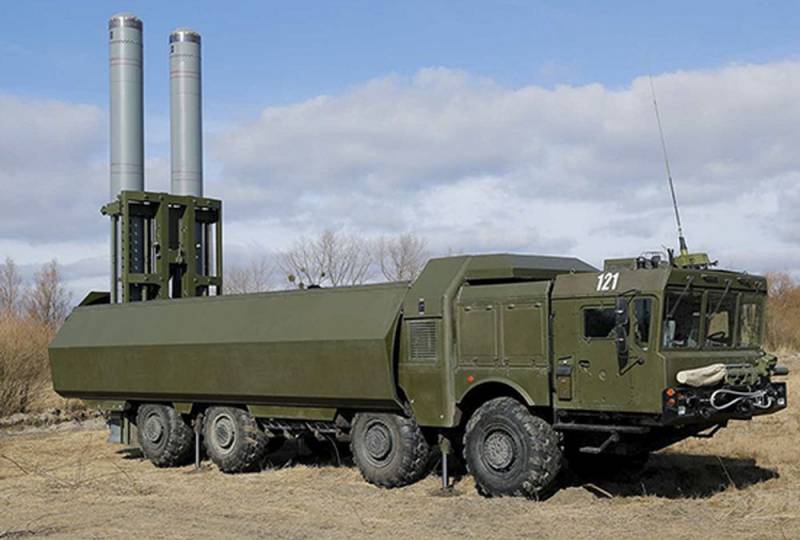 US Presidential Advisor on National Security Robert O'Brien called the situation around the Kaliningrad region a "missed chance" for Russia and Europe, the German tabloid newspaper Bild reports.
Advisor to Donald Trump noted that Moscow has turned this region into a "closed military base", calling the military infrastructure of the Kaliningrad region "a dagger in the heart of Europe".
He expressed regret that Russia "stuffed" the region with "modern weapons and missiles." In his opinion, the Russian military group is aimed against the countries of the European Union, primarily against the Baltic countries.
At the same time, O'Brien reiterated Washington's stance on DON. He emphasized that Russia violated the said international agreement by obstructing flights over the Kaliningrad region.
Due to its geographical location, Kaliningrad could become a trading hub, a center of tourism and social contacts between Russia and Western Europe. The whole situation in the Kaliningrad region is a missed chance for Russia and Europe, and it's really regrettable
- said O'Brien.
We remind you that in March 2020, military specialists (inspectors) from the United States, together with colleagues from Estonia and Lithuania, conducted another observation flight over the Kaliningrad region. At the same time, on May 18, 2020, Trump announced Washington's withdrawal from the Don, i.e. after six months, the US will officially cease to be a member. Moreover, the US allies in NATO, having studied the risks, asked Washington to change their mind.
As for Russia, in Moscow
reacted
without nervousness on the decision of the United States to leave the Don.