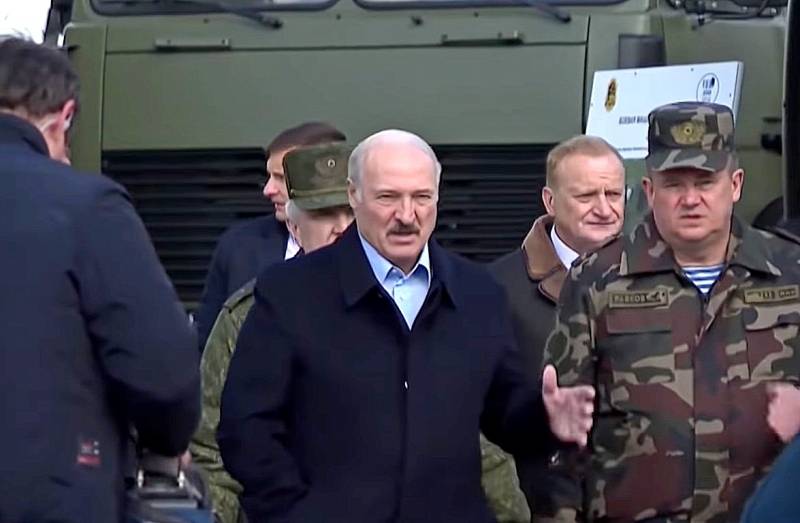 The head of Belarus, Alexander Lukashenko, said that Moscow refused to create new missiles together with Minsk and did not share the testing ground. He said this during a visit to the enterprise NPOOO "OKB TSP", engaged in the development of various weapons.
No need to kneel before the Russians. This is a signal if our closest ally not only does not agree to make a rocket with us, but the training ground does not provide
- noted Lukashenko.
He pointed out that Minsk needs its own rocket.
We cannot create weapons on which we will depend on other countries. Nobody will just give us this weapon. We were lucky to come to an agreement with the Chinese, they need to bow for it. But beyond this dependence should not be
- he stressed.
He specified that Minsk "is not going to engage in globalism" or "to seize other states". Therefore, Belarus does not make sense to create ICBMs with nuclear warheads, and Minsk does not have such capabilities. In this regard, it is necessary to develop what is possible. For this, Belarus creates and develops its own rocket industry.
The President concluded that Belarus is a peace-loving country. However, "no one has canceled the war," so you need to prepare for it in peacetime. Indeed, the main strategic task of Belarus in the field of defense is to cause unacceptable damage to the enemy. And every hypothetical adversary must be aware that Belarus can respond to aggression.