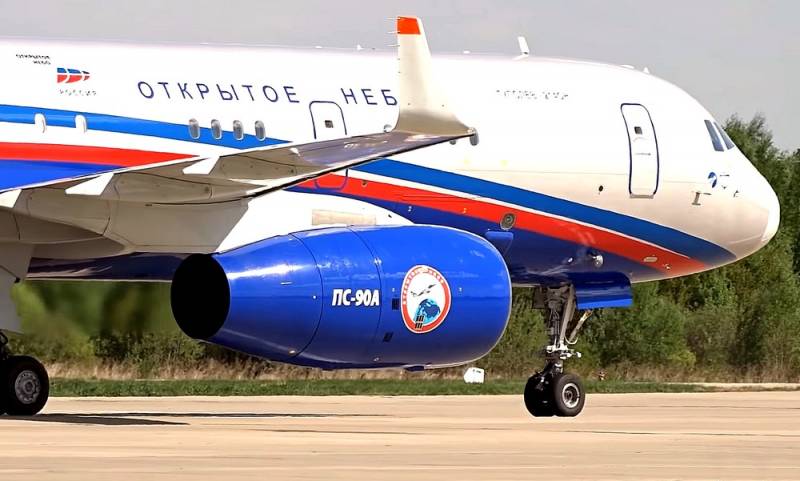 US President Donald Trump said that six months later, Washington will withdraw from the Open Skies Treaty if Moscow does not stop violating it. The White House's decision was not unexpected, but the prospect of Russia leaving DON made many European leaders cringe, Swedish broadcasting organization SVT reported.
DON entered into force in 2002, its participants are more than 30 states. This international treaty provides for observation flights for arms control.
According to the Americans, DON has lost its relevance and is outdated, because they can receive information using a large group of their space satellites. Moreover, the United States does not need to ask permission from Moscow to calmly photograph the territory of Russia.
But for most of the signatories to the DON, things are different. Flights equipped aircraft gave them valuable information. Therefore, Trump's decision is dangerous primarily to the US allies. After all, Russia can do the same - get out of the Don.
After that, a number of European countries whose monitoring capabilities from space are limited will no longer be able to monitor Russia's military activities. So it is European leaders who oppose the US withdrawing from the treaty.
No one will know what is happening there (in Russia)
- consider in the West, assessing the risks.
If Trump keeps his promise, then this will be the third agreement in the framework of the work on disarmament and arms control, which he broke. Now the attention of world leaders is riveted to START III, limiting the nuclear arsenals of Russia and the United States. After all, Trump is not going to extend it if China does not participate in the new version of the agreement.
At the same time, China does not show interest in such an agreement. So under Trump, the United States can manage to get out of four important treaties that affect international security and stability.