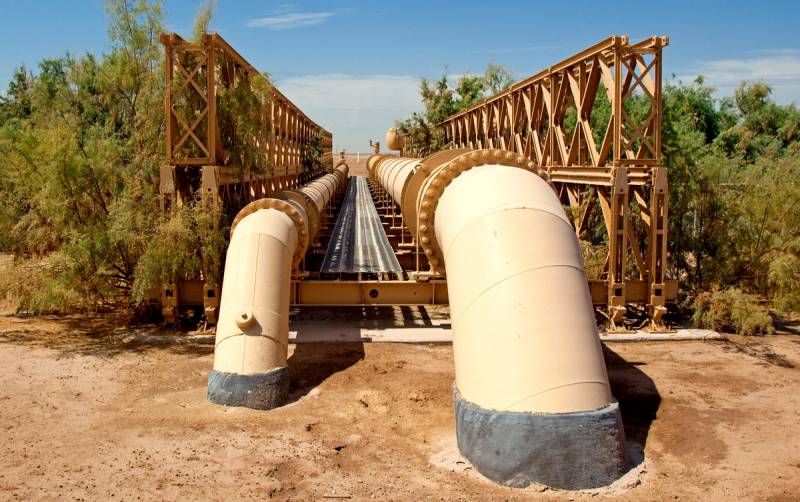 The head of the Lithuanian Ministry of Energy, Zygimantas Vaiciunas, expressed the view that Belarus could receive liquefied natural gas through Poland. The minister told the Polish newspaper Biznes Alert that an analysis of the use of the Polish-Lithuanian gas pipeline GIPL is currently underway.
The research work will end at the end of this summer. We will analyze the impact of the Polish-Lithuanian pipeline on
the economy
Lithuania, Poland and other countries of the region. This way of delivering liquefied gas is important for cooperation with other states - with Belarus and Ukraine.
- Vaiciunas noted.
The Lithuanian minister also noted the presence of clear signals from official Minsk on the importance of diversifying raw materials supplies. Cooperation between Poland and Lithuania in the oil and gas industry can bring many benefits not only to them, but also to other countries in terms of the possibility of supplying fuel from different sources.
So, they plan to connect GIPL to the Yamal gas pipeline - in theory, it can be used for return deliveries of LNG to Belarus. But this will require cooperation with the Belarusian gas operator Gazprom Belarus, a subsidiary of the Russian corporation Gazprom, for which such supplies could compete.