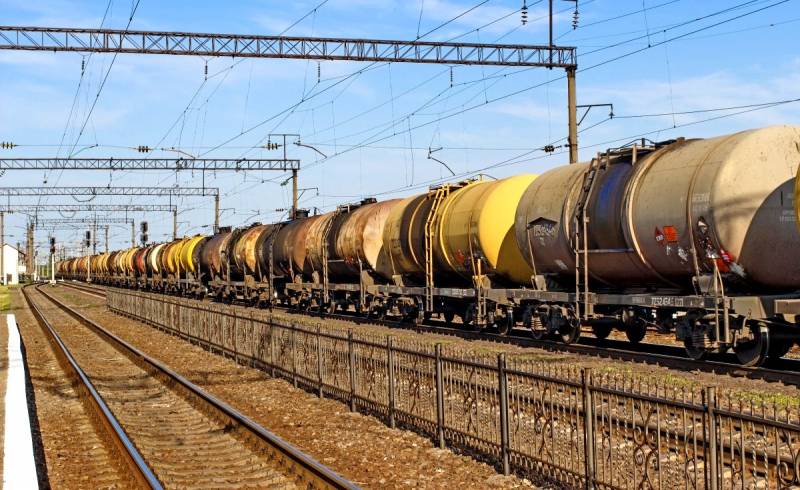 Russia in recent decades has been strengthening
economic
ties with China. As energy demand in Europe is declining, dynamically developing China has become a critical market for Russia's energy sector. The Diplomat analyzes the economic prospects of Europe, China and Russia and expresses the idea of ​​a possible reckoning of the Russian Federation for energy ambitions in Asia.
China has been increasing oil demand since 2008 and by 2018 has overtaken the EU, consuming just under 14 million barrels daily. Last year, Russia became the largest supplier of petroleum products in China. However, China's ability to make up for losses from declining European demand has weakened due to a slowdown in the Chinese economy, stringent air emissions standards and a trade war with the United States - these factors began to put pressure on oil demand in the Middle Kingdom.
Demand for "black gold" in China before COVID-19 was supposed to be halved in 2020 compared with a year earlier. China increased investment in the exploration of its main oil fields last year by about 20 percent to reduce its dependence on imports. April data show continued production growth of 0,8 percent year on year. These data would be even higher if oil prices did not rise after January.
Thus, according to experts from The Diplomat, the Kremlin's bid on the Chinese market may play a trick on the Russian budget, a significant part of which is oil and gas revenues.