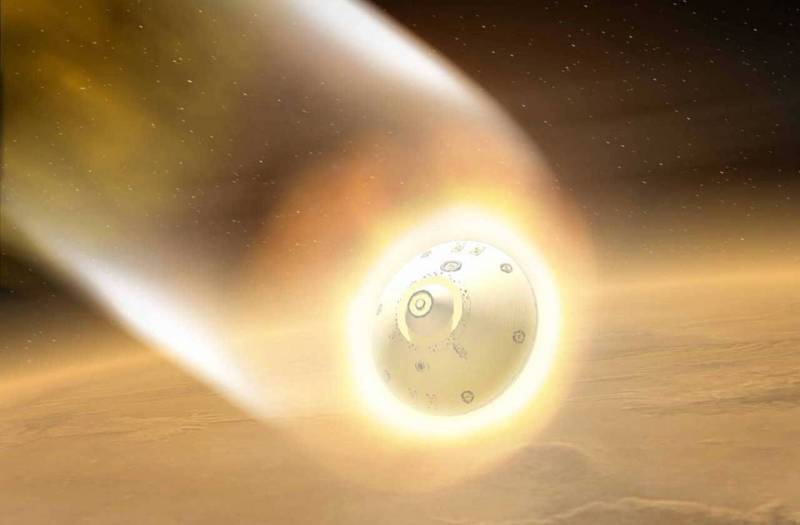 The most heat-resistant material in the world was created by Russian specialists from the Center for Structural Ceramic Nanomaterials of NUST MISiS. Theoretically, the melting point of the new compound is 4º C. Scientists have not been able to measure the exact value at the moment, since simulating such thermal loads in the laboratory is extremely difficult.
The substance proposed by the researchers, hafnium carbonitride (Hf-CN), was obtained by self-propagating high-temperature synthesis and is a hafnium-carbon-nitrogen binder. In addition to incredible thermal stability, the material has high hardness (21,3 GPa), thermal conductivity and oxidation resistance.
It is worth noting that the discovery of Russian specialists, in the first place, is of great importance for the aerospace industry. For example, in the future, hafnium carbonitride could be used in the manufacture of head fairings, parts of aircraft engines and other elements. All this would allow to increase the life of domestic aircraft, and most importantly, to make them even more reliable.
In addition, new material could also contribute to the military industry. In particular, it could be used to create hypersonic rockets, which, moving in dense layers of the atmosphere, are subjected to the highest thermal effects.