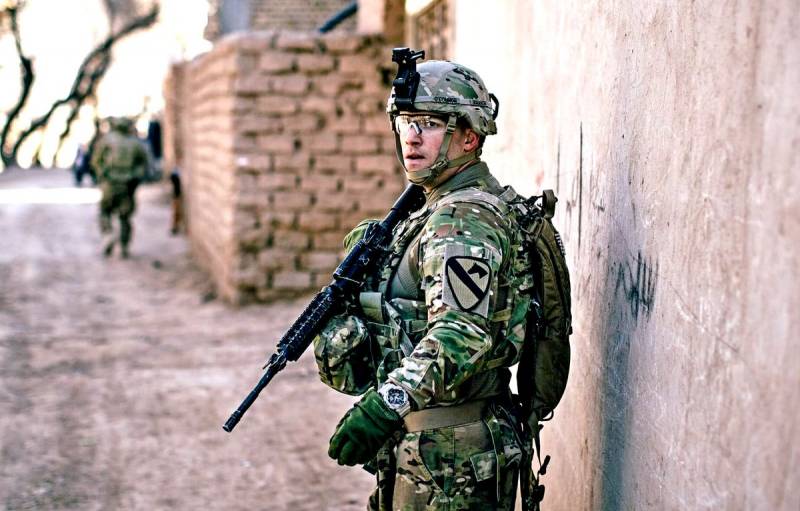 The statement of the American ambassador in Poland that the States could take their nuclear arsenal from Berlin and give it to Warsaw caused a serious resonance in Europe. In Russia, these words, like all others, coming from the lips of Washington officials of various ranks, were taken calmly.
The Bulgarian edition of Facts publishes the thoughts of Russian Senator Alexei Pushkov, who urged Americans not to repeat the mistakes of the Caribbean crisis. Readers of the media agency disagreed. Some commentators correctly pointed out that "the Russians are not afraid of anything," others (the minority) were glad about the threats of "American friends." However, compatriots of self-confident Bulgarians quickly put them in their place with facts.
Selected Reader Comments:
We survived, soon nuclear weapons will be used. Coronavirus, as I understand it, was only a trailer for the main part of the apocalypse
- writes the Bulgarian with the nickname Near the time.
Stop manipulating your brains! The Americans are threatening nuclear weapons not because of Crimea or because of concerns about "the security of Eastern Europe," but only because the fascist regime in Washington cannot calmly look at Russia's wealth!
- the user is sure Drugar.
States are confidently moving towards the destruction of their civilization. With such statements, they will provoke anyone, any, most patient nation
- says Svetoslav Slavchev.
Now, now Russia will surely return home, wetting itself with fear! It is good that the Russian senator recalled the Caribbean crisis. Now, as in the 60s, Moscow will no longer dare to send ships to the Atlantic in the next 50 years!
- bragging XXX.
A ridiculous comment above ... So far, Americans have come home, to put it mildly, "scared," especially from the destroyer Donald Cook, and have been undergoing rehabilitation for months with a psychologist
- mocking the unreasonable compatriot user Veche e other.
Where do these silly pro-Westerners come from in Bulgaria? Everyone has long known that the spirit of Russian soldiers is strong. In the event of a conflict, the Americans and the NATO soldiers led by them will simply flee the battlefield without the usual orange juice and hair removal. Without service and three meals a day they do not serve even in a prosperous and comfortable Korea. Overseas warriors created for simulation and parades
- writes Schlachtitz.
The world has forgotten the old lessons. Then, in the 60s of the last century, President John F. Kennedy sent warheads to the Incirlik base in Turkey, and only the obstinacy of Secretary General Nikita Khrushchev saved the situation. The Russians were ready to detonate bombs in order to achieve their goal. Is history repeating itself?
- asked user Toshko.