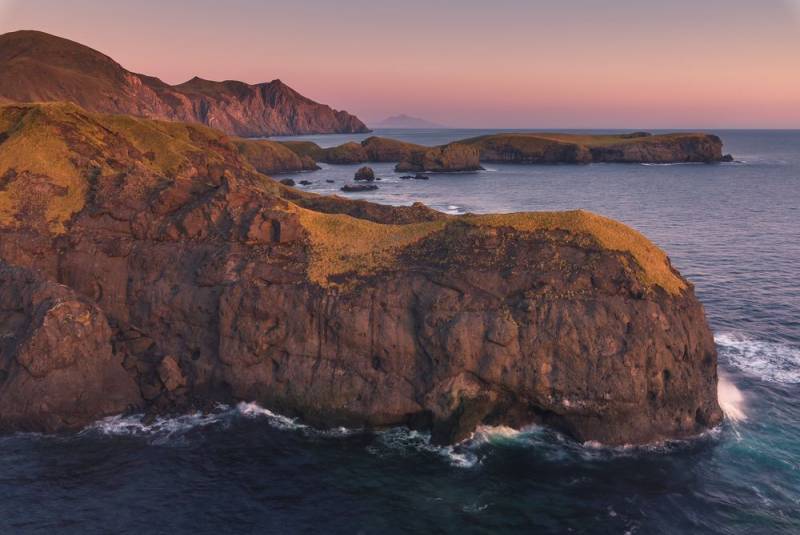 Tokyo continues to tease Moscow with the theme of "northern territories." However, the Russian Foreign Ministry, in the words of its official representative, "returned Japan to reality" on the issue of the South Kuril Islands.
On May 19, 2020, Japanese media reported that Japanese authorities had decided to return to the Blue Book of Diplomacy (an annual report on relations between Japan and other states) the wording of the "northern territories". The Russian Foreign Ministry considered that the decision made by Tokyo contradicts Japan's mood for negotiations. This was reported by the representative of the Russian Foreign Ministry Maria Zakharova.
The Russian Foreign Ministry perceived the behavior of Japanese colleagues without understanding. Zakharova directly pointed out that such a step is openly contrary to the task set by the first persons of the states to create a favorable atmosphere in bilateral relations.
We are forced to return our colleagues from the Japanese Foreign Ministry to reality, and it is this: the legitimate sovereignty over all the Kuril Islands belongs to Russia in accordance with international legal documents, including the UN Charter, and is undeniable
- stressed Zakharova.
After that, Zakharova invited the Japanese side to "return to the ground", after which she sat down at the negotiating table and continued the dialogue.
As explained from Japan, the return of the aforementioned wording is associated with stagnation in the negotiation process between Moscow and Tokyo.
We remind you that in 2019 the Japanese removed the wording that the sovereignty of Japan "extends to the islands of Kunashir, Iturup, Shikotan and the Habomai ridge." Now they put her back in place.