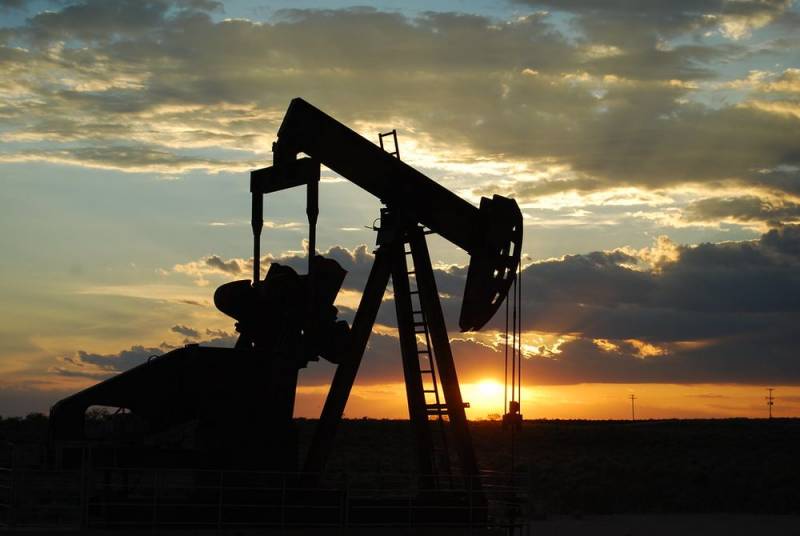 Coverage of the Russian-Saudi oil war proves that the media readily swallows the bait of "Putin's propaganda and misinformation," writes former CIA operative Sam Faddis in The Washington Times in his article.
These "sources" claim that the evil Saudis, led by Crown Prince Mohammed Ibn Salman, decided to bend the world's oil supplies and destroy the US shale. This is actually what happened. When in March 2020, Riyadh saw COVID-19 stop
the economy
planet, they suggested partners to seriously reduce production. But the Russians refused, despite previous OPEC + agreements. Moreover, they announced an increase in production, clearly intending to take away market share from others.
Moscow started a price war and miscalculated miserably. Riyadh responded with a "reciprocity", increasing oil production and supply to the market, although prices around the world plummeted at that time. The Saudis did not succumb to the "Putin provocation" and Russia suffered serious losses.
Cries of indignation were heard from Moscow. After that, the Russians resorted to propaganda, which they do well. As a result, Russia was allegedly a victim of the vile plot of the Saudis, striving for world energy domination, and the Kremlin did not make any miscalculations.
The Russians groan in pain, they lost this war. For us and our allies, the situation is positive. Experiencing monetary problems, Russia will not be able to deal with Syria and develop new types of weapons. The next arms race will be fatal for her, they are confident in the publication.
Now the Russians have made concessions to the Saudis, trying to minimize their losses, but damage has already been done to the Russian economy. Before us was a very short and very cruel economic war, which the Russians unleashed, making one of the greatest strategic miscalculations in history. The Russians lost, and our allies from Riyadh "wiped their feet" about Moscow, writes The Washington Times.
The US oil industry is still strong. We are non-volatile, we are filling our strategic reserves with cheap oil and are beginning to push Russian oil exports.