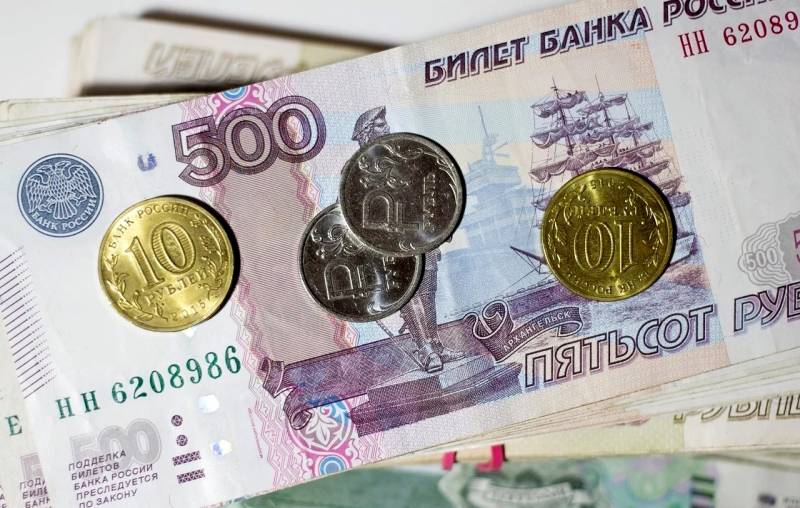 Estimates of the state of Russian
economics
joyless, and the prospects are gloomy. The double shock (the COVID-19 pandemic and the collapse in energy prices) will seriously reduce it, writes Finland's largest daily newspaper Helsingin Sanomat.
Households suffered the most from the recession, only a small portion of which have savings. Some formed a large loan debt. So the poverty level in the country can increase markedly.
According to the results of April 2020, the Russian economy may contract by about 28% in nominal terms and by 20% in real terms. On May 20, Deputy Prime Minister Tatyana Golikova said that over the period of quarantine measures, unemployment rose by 29,5%. And although these figures are estimates and not entirely accurate, they indicate a negative trend.
A survey of 30 economists showed that the Russian economy will not return to the level of 2019 until mid-2022. In April, they still believed that this would happen at the end of 2021. But there were more gloomy estimates. Some experts called what was happening the largest crisis, comparing the situation with the beginning of the 1990s.
With all this, in Russia, which has gathered large reserves in the National Welfare Fund, there are still debates about how to use these funds.