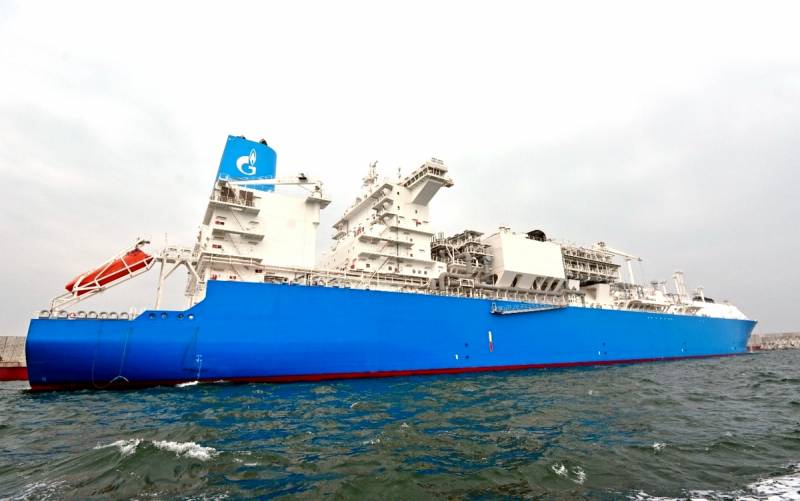 The Federal Customs Service of Russia reports that Gazprom's revenues from gas supplies abroad for the first three months of this year fell by more than half from the same period last year - by 51,6 percent, in monetary terms - by $ 6,81 billion.
Reportedly
TASS
, the physical export of fuel of the Russian company from January to March 2020 decreased to 46,6 billion cubic meters, falling by 24,2 percent. In March, gas sales abroad amounted to 14,1 billion cubic meters, totaling $ 1,76 billion, which is almost 13 percent lower than in February.
In 2019, Gazprom exported 199,2 billion cubic meters of "blue fuel" to non-CIS countries, including China, which is 1,3 percent less than a year earlier.
Meanwhile, the Russian supplier has begun designing a second gas pipeline to deliver fuel to China. Through it, Gazprom plans to pump up to 50 billion cubic meters of gas annually from fields that were used to deliver fuel to European consumers.
Ранее
сообщалось
that, according to the Polish media, Poland should stop buying gas from Russia. Cooperation with Gazprom, according to analysts at Defense 24, is counterproductive in the financial sense for this Eastern European country and leads to
political
dependence on the Kremlin.